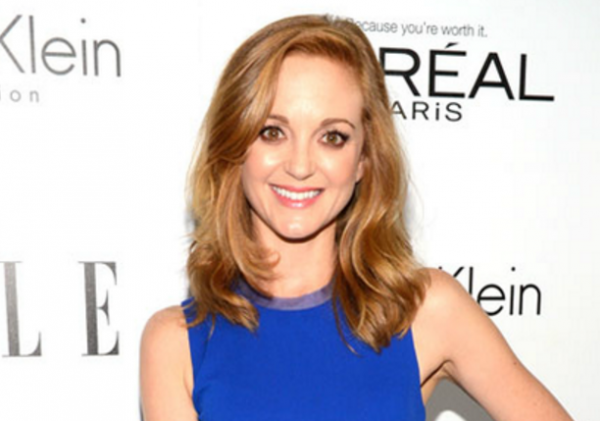 Just two weeks after welcoming her son Jude back in August, and Jayma Mays was back on set filming for her new crime-documentary spoof, Trial & Error.
But it seems the transition wasn't as easy as Jayma had expected.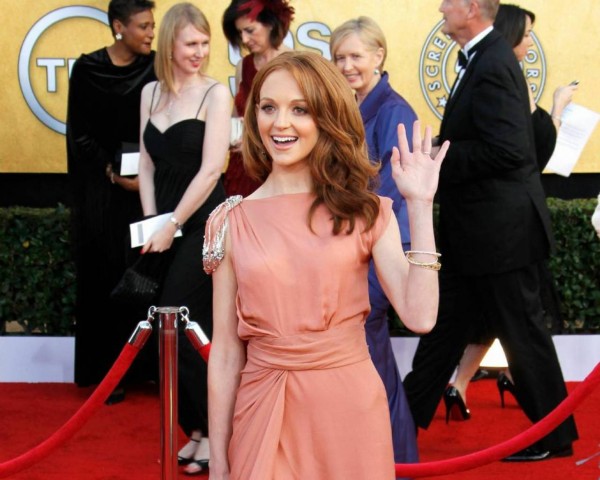 "I thought, yeah, you have a baby and then you just go to work. I had no idea," the 37-year-old told PEOPLE magazine.
"Thankfully, they were all incredibly supportive in allowing me to pump and do all those things I wanted to do as a mom."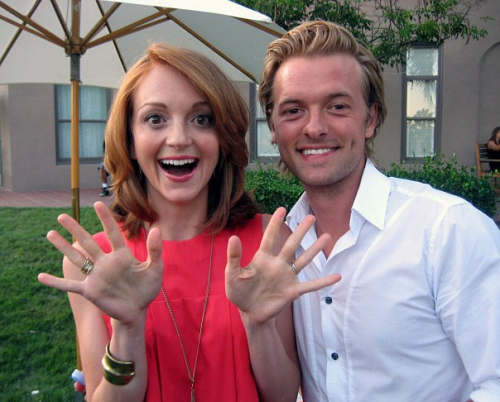 This was Jayma's first child with husband of nine years, Adam Campbell and she admits it took her a while to get used to her new title.
"I was so sleep-deprived, and just so mentally exhausted. I was like, 'I think I had a baby.'
"The first month for me was absolutely nuts. I'm just now coming through it."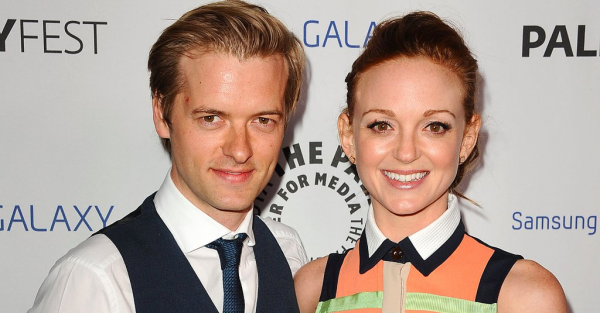 But things seem to calming down for the former Glee actress who says she's finally "starting to get some sleep".