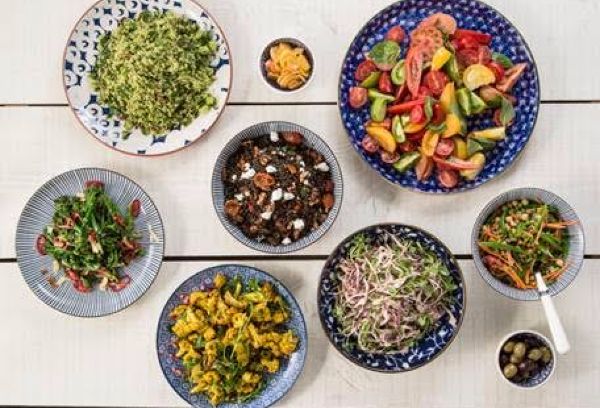 Every week we are bombarded with glorious and exciting things, from shopping to Internet trends we can't get enough of.
Well, we've decided to give you a run-down of our favourite things this week - so get ready to feel super inspired.
1. Barbecues
You know when the weather starts to improve, and that GORGEOUS smell of barbecue starts to waft in the evening air? Well, that time is now - so please, pass the burgers. And if you are planning a BBQ, why not do it for a good cause? Ballymaloe Foods and the Marie Keating Foundation have joined forces to 'turn up the heat on cancer' and are inviting BBQ buffs to become BBQ heroes by organising a BBQ to Beat Cancer.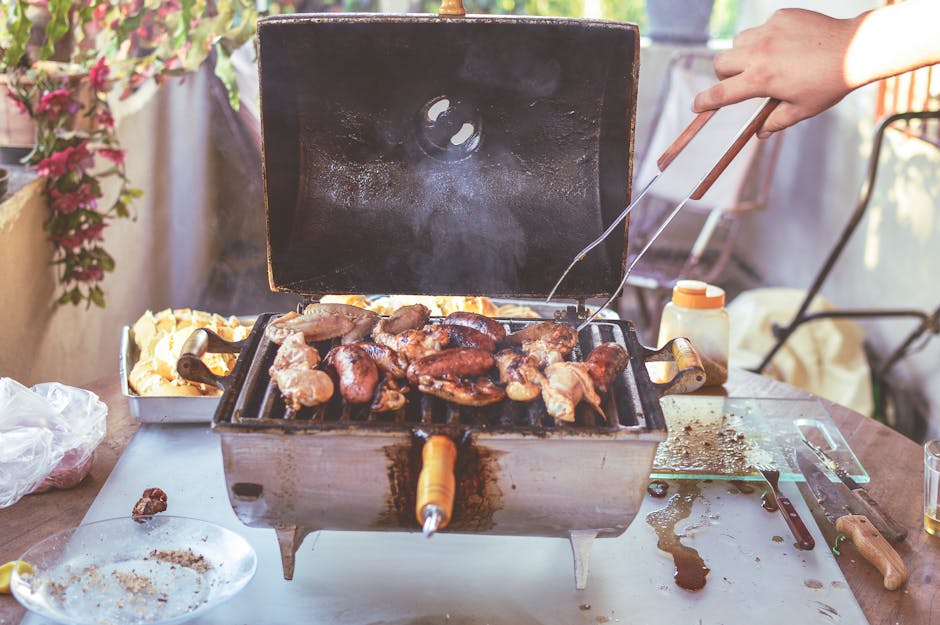 2. This stunning dress
Nothing beats a flowy and fabulous summer dress, and we are pretty much obsessed with everything Zara have to offer right now. However, this particular dress really stood out to us. It would be perfect for an evening with the ladies, a summer wedding or an afternoon BBQ.
3. Coze Interiors
We all want our houses to look perfect and magazine-worthy, right? Well, if you are on the hunt for some really delightful new home furnishings, from cute cushions to woven blankets, Coze Linens is your one stop shop. Coze prides itself on being a small selection of only the very best household textiles with the range incorporating bed linen, pillows, duvets, towelling and blankets.
4. Mermaids
We are pretty much always crushing on mermaids if we're being honest, but we decided to highlight them this week - for all their wonderful magic. From Disney classics, to fun and colourful cakes - mermaids are everywhere, and we're so happy about that. Mermaids have even infiltrated our beauty routines, with NYX cosmetic's latest 'under the sea-esque' launch, which includes a gorgeous mermaid-shade eyeshadow.
5. Iced coffee
Ah, coffee, the life force that keeps us sane and awake. Well, with the summer months in full swing, we are happily trading in our hot americanos for delightfully refreshing iced beverages. The best time of year., no doubt!
6. Pinterest-worthy nurseries
We certainly have twins on the brain at the moment, so we decided to a little bit of hunting online for some nursery information. If you are gearing up to welcome a little duo, just like the Clooneys, then you have absolutely have to stalk Pinterest for gorgeous nursery ideas. So many gorgeous ideas.
7. Hydration
Summer is in full swing, so what better reason to refresh your beauty regime and makeup bag? The gorgeous folks at Artistry has an amazing range of skincare and cosmetics that will easily take your skin from winter to summer. From hydrating cleansers and lotions, to anti-aging serums, there is something to suit all skin types. Oh, how we love it! They're amazing makeup pigments are to DIE for.