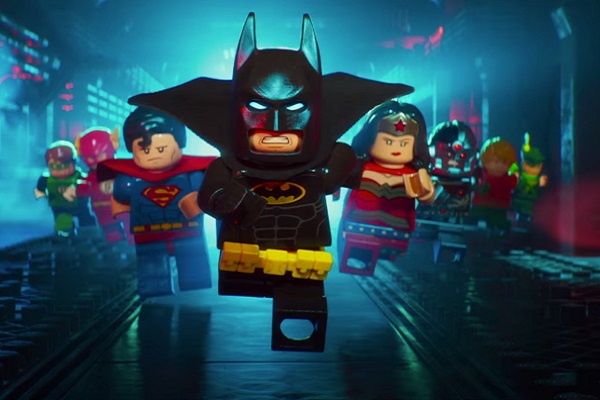 Mid-term break is upon us, and while we always look forward to spending quality time with our little ones, it can be tricky trying to find exciting activities that the whole family will enjoy.
If you share this struggle, then you're in luck – because this mid-term, ODEON cinemas have you well and truly covered.
The cinema chain is running a special mid-term schedule catered to little ones – and their busy mums and dads – with fun-filled times guaranteed for all.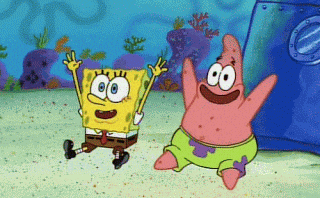 Here are five reasons why you need to pencil in a family cinema date this mid-term:
1. ODEON Kids is running EVERY day
ODEON Kids will run every day during the mid-term, screening a range of movies specifically catered to children.
From Moana and Trolls, to Storks and The Secret Life of Pets, your little ones will love the list of films on offer.
You will also be delighted to hear that kids' tickets are priced at just €2 – what we call a win-win situation, mums!
2. You'll make a major saving with family tickets
A trip to the cinema can take its toll on your purse – which is why family ticket offers are a complete godsend!
ODEON offers a Family of 4 option (and a Family of 3 option, in some branches), in which adults pay child prices.
Not only does this ensure that you get the best value on your tickets, but Mum and Dad will be left feeling chuffed to bits!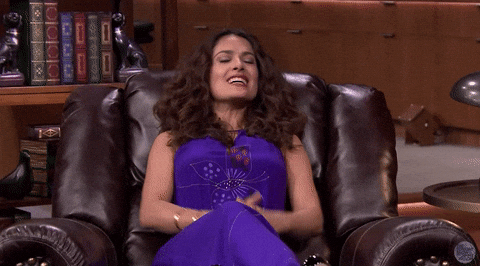 3. Sing has just been released, and the kids will love it
Everyone is talking about Sing, and it's about to become one of your children's favourite animated movies.
Now in cinemas, Sing tells the story of how theatre-owning koala Buster Moon turns his fortunes around with the world's greatest singing competition.
With contestants including a punk-rock porcupine and a flamboyant pig who loves the limelight, there are plenty of laughs in store. The kids will love this one!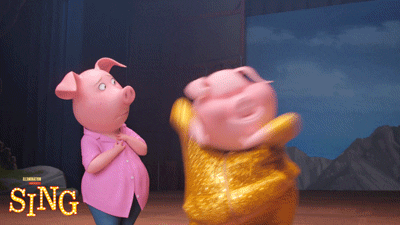 4. The Lego Batman Movie has FINALLY arrived
The Lego Batman Movie is tipped to be one of the biggest movies of the year, and early reviews mark it as 'hilarious' and 'brilliant'.
Running across ODEON cinemas during the mid-term, this movie is billed to be a family-favourite, for children and adults alike. Count us in!
5. Brick Flick is a MUST-SEE for Lego-lovers
To mark the arrival of The Lego Batman movie, the Point Square cinema is running the Brick Flick exhibition.
This exhibition is truly unique. Inspired by the beloved children's building blocks, one artist decided to recreate famous movie scenes using Lego, and Brick Flick showcases images of these amazing creations.
This is truly one for the little Lego-enthusiast in your life!
For more information, check out www.odeoncinemas.ie.