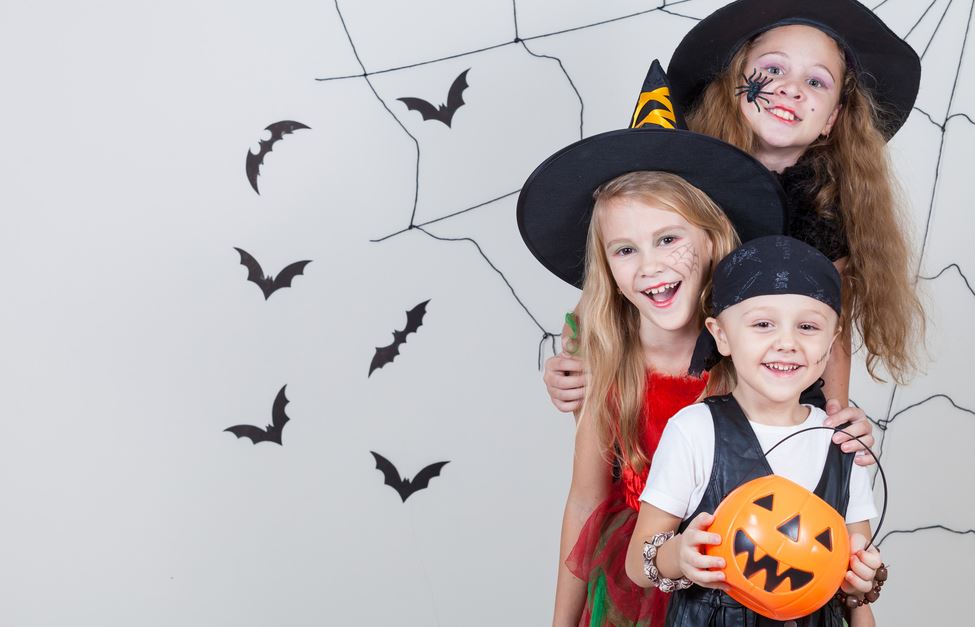 Despite the fact that it only feels like the kids have gone back to school, the midterm break will be upon us before we know it. As mums, we know just how difficult it is to keep the kids entertained when there is no school to provide structure - with plenty of mayhem ensuing over the week that they're off.
Thankfully, Imaginosity has plenty of workshops, activities, special events and seasonal camps to keep children occupied.
1. Maths Week (12th - 16th October)
This year's Maths Week is gearing up to be one of the best yet, with special guests Alice in Wonderland and Mad Math-er hosting a very special maths workshop. They are guaranteed to keep the little ones enthralled with a fun, educational journey through Numberland as they help Alice solve a series of maths based challenges using numbers, patterns, shapes and time. Maths enthuasts will also love the 'Big Block Building Challenge' which will feature at 2pm on the 13th and 15th October.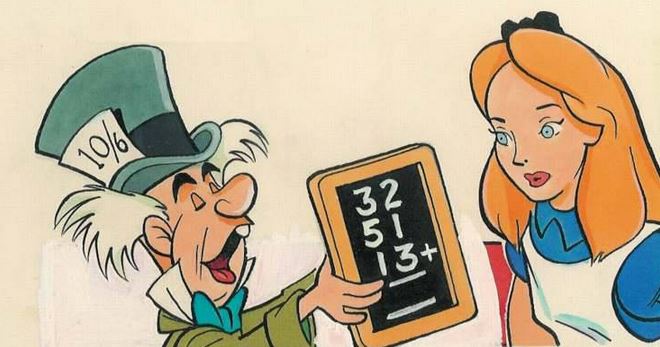 2. Festival of Stories (October 17th and 18th)
Celebrating its 5th year, the annual Festival of Stories, will have even more storytelling, sharing and creation than ever before. The festival is one of Imaginosity's most important events, emphasising the museum's commitment to educating children through the arts.
3. Spook-Tacular Halloween camp (26th - 31st October)
Imaginosity's Spook-Tacular Halloween camp runs from Monday, 26th - Friday, 30th October, with week long and daily options available for children aged 4-7 years old. Magic will be the order of the day as children explore all things Halloween in this creative, exciting and educational camp. Kids can improve their magic tricks, learn how to make their very own lotions and potions and get expert advice on spell casting and wand making! Spaces are limited, so early booking for your budding witches and wizards is essential.
The week will end with a Halloween Disco at 10am Saturday, 31st October hosted by Imaginosity's Resident Witch Martina and her friends. Prizes will be awarded on the day for best dressed, so dust off your costume and come prepared for a fun frightfest!