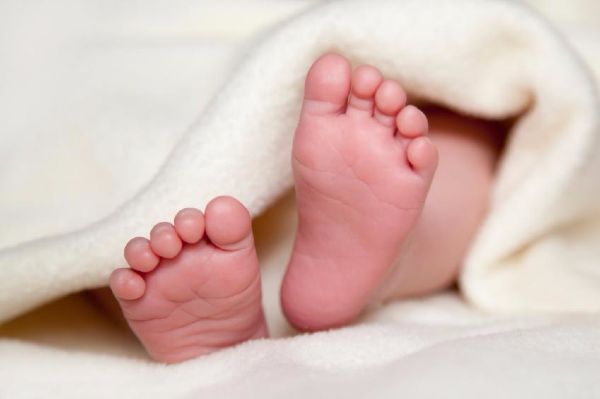 Each week, a new medical milestone pops up in our newsfeed and never ceases to amaze us, and this story has absolutely warmed our hearts today.
An extremely premature baby has made headlines this week, for becoming the world's tiniest baby to have undergone successful heart surgery.
The baby boy, who has not yet been named, was born at 28 weeks, in Rajasthan in India. He tipped the scales at just 470 grams – or just over a pound – and fit into the palm of a hand. The little tot was so fragile when he was born that he could not be touched.
Shortly after his birth, doctors noticed that the baby boy had breathing problems. Further investigation revealed that he was suffering from Patent Ductus Arteriosus; a condition whereby the blood vessel connecting the pulmonary artery and the aorta fails to close after birth.
While doctors would usually treat this condition with medication, the baby was far too small and fragile for this; and so, surgery was the only option left to correct it.
Two weeks after his birth, the precious baby underwent surgery at the hands of a dedicated team at Geetanjali Medical College and Hospital and Jeevanta Hospital.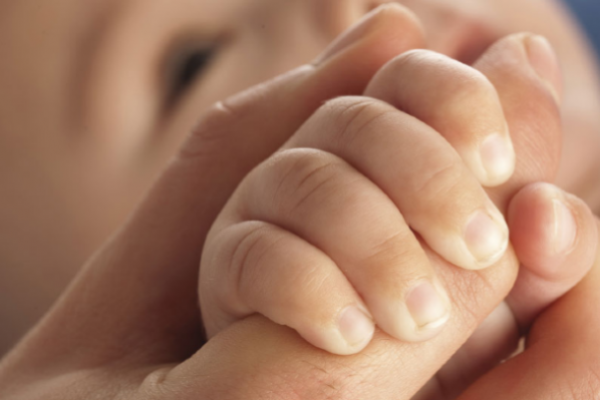 The surgery lasted just half an hour, which is amazing in light of how tiny the baby is, and how many risks were involved.
Speaking to local media, a surgeon from the hospital, Dr Sanjay Gandhi, said: "There were many risks involved, like respiratory distress syndrome, internal bleeding of the brain/lungs, feeding intolerance, developmental problems, etc., and above all, a survival rate of up to only 55 per cent."
Incredibly, this little fighter beat all the odds to come through the surgery. The tot – described by his family as a 'miracle' – is now said to be doing well, already weighing 700 grams.
Modern medicine really is nothing short of amazing! Indeed, this story brings to mind that of US baby Grayson Davila, who made headlines after pulling through invasive heart surgery while still inside the womb.
The tot underwent the procedure after being diagnosed with hypoplastic left heart syndrome just 27 weeks into pregnancy. Despite facing a 50 per cent mortality rate, little Grayson made it through the procedure as well as another post-birth operation, and is now thriving.
We're wishing a speedy recovery and a healthy life to this amazing baby boy in India.