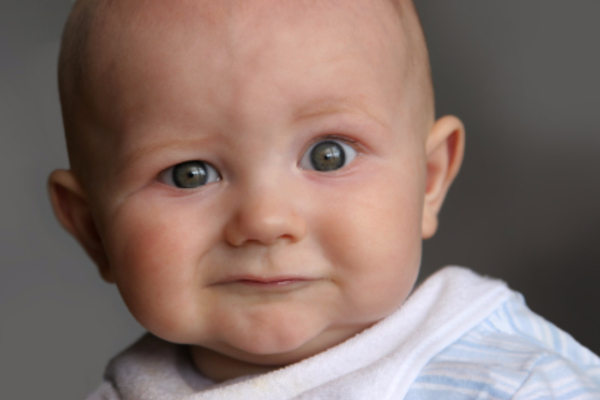 Newborn babies always astound us with their amazing abilities. For instance, how does such a tiny cute baby produce such a loud blood-curdling scream?!
We're always amazed by the things we find out about babies, and these ones blew our minds.
We bet you didn't know about all of these strange newborn facts...
1. Babies don't cry tears straightaway
Your little one is making a lot of noise, but technically they're screaming rather than actually crying.
They can keep their eyes moist (basal tearing) but don't cry tears in response to emotional distress until later on.
It isn't until the third week of their life (or sometimes longer) that they start to produce actual tears while crying. But as we all know, the screaming works just fine to alert mum!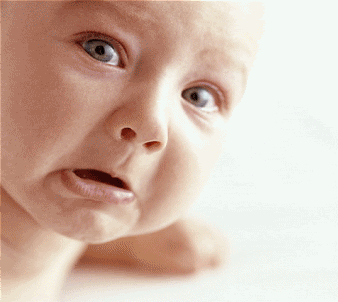 2. They can swallow and breathe simultaneously
This is a pretty cool feature that we wish we didn't grow out of. Babies can breathe and swallow at the same time up until seven months old. It's very handy, considering they feed so often.
3. They are stronger than they look
If a newborn has ever grabbed your finger, hair or face, you'll know they hang on with superhuman strength. The grasping reflex is innate to a newborn baby, and they will grasp at anything that comes into reach.
What you probably didn't know is that this grasp is strong enough to hold their entire body up!
4. They have extra tastebuds
Babies are born with tastebuds on the roof, back and sides of their mouths in addition to those on their tongue. They fade in time, which is probably just as well.
Babies have a whopping 30,000 tastebuds compared to 10,000 in adults. This is because taste and smell are two of the key ways a newborn can explore their world around them.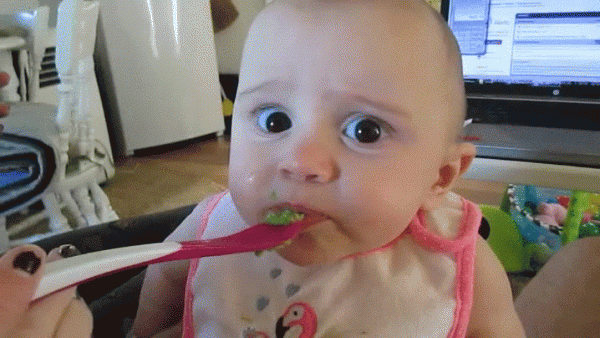 6. They have a preference for female voices
Babies can recognise their mothers' voices at birth from hearing it in the womb, and show a distinct preference for female voices.
But they actually prefer other baby voices over any type of adult voices. They are so clever!
7. They have 300 bones
Your little one has quite a complex skeleton when they are born. As they grow, these bones fuse into longer bones; and by the time they are adults, they will only have 206.
8. They can sleep with their eyes open
When your tot finally does start to sleep, it's very common for babies' eyes to stay open (and roll around in the sockets). If you've experienced this, you'll know it's very freaky-looking, but it's nothing to worry about.
It's believed this may be because the eyes sometimes open during REM sleep, and babies spend much more of their time in REM sleep than adults.