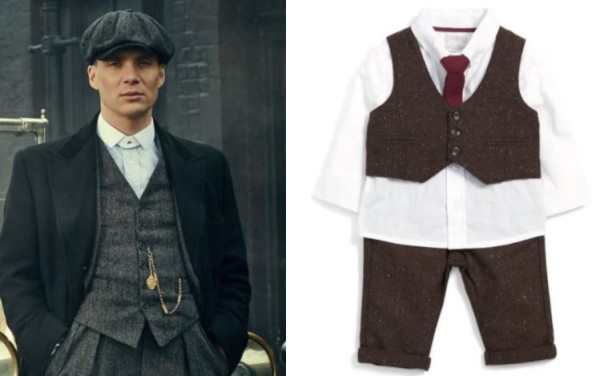 Our guilty pleasure is most definitely binge-watching Peaky Blinders on a Friday night.
And, while the storyline is definitely gripping, that's not the only reason we watch it (nor is the fact Cillian Murphy is in it); the clothes excite and delight us.
The fashion from the 1920s is classy and dapper; the dresses, those shoes - we wish we could dress like Ada every day.
However, while we may not be able to don the outfits from that era, our little ones can now look classy (and ever-so-slightly gangster-ish) thanks to Mamas and Papas' Peaky Blinkers range!
Waistcoats, flat caps, ties - your little one will be shuffling around like Tommy Shelby in no time.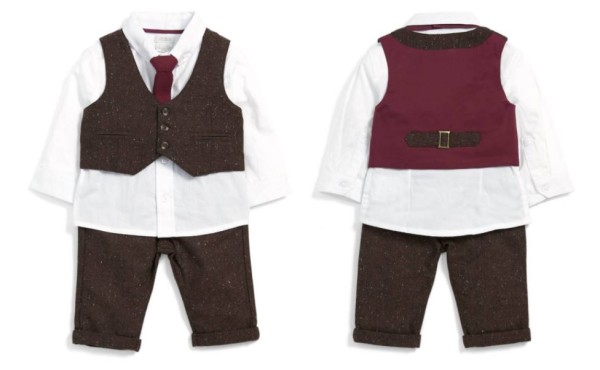 Tweed Waistcoat, Shirt, Trousers & Tie Set; available here.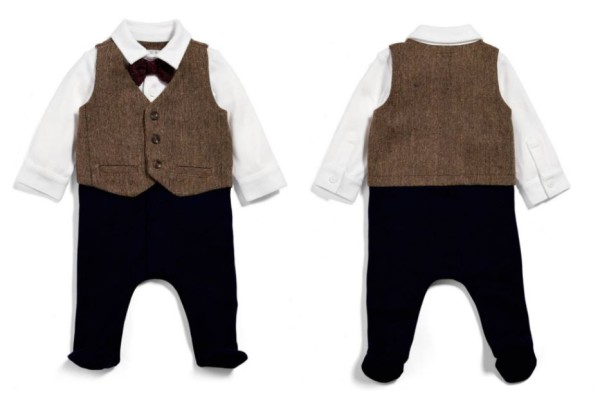 Tweed Mock Waistcoat All-in-One; available here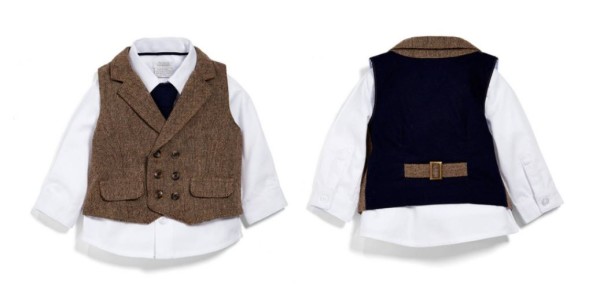 Waistcoat & Tie Set; available here
And we can't forget about the most important accessory: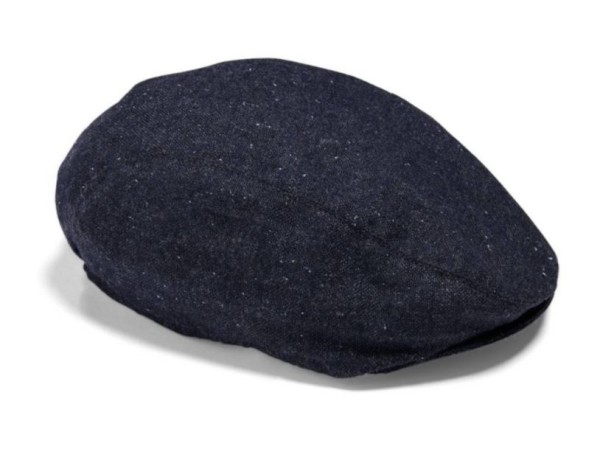 Flat Cap; available here
We'll take it all, thank you very much!