It's been reported that Minister for education, Norma Foley along with Junior Minister for Special Education Josepha Madigan and the education partners have come together to work out a plan to get students with special education needs back in school for face-to-face learning from next Thursday, January 21 onwards.
Following a meeting between the ministers and the education partners today, it was established that there was a "shared ambition" that these students continue to engage with their studies.
The students who these school reopening plans affect include those who attend a special education school, those who partake in special education classes within a mainstream primary school, and those with special needs who attend a mainstream school and don't attend any special education classes, along with other vulnerable children.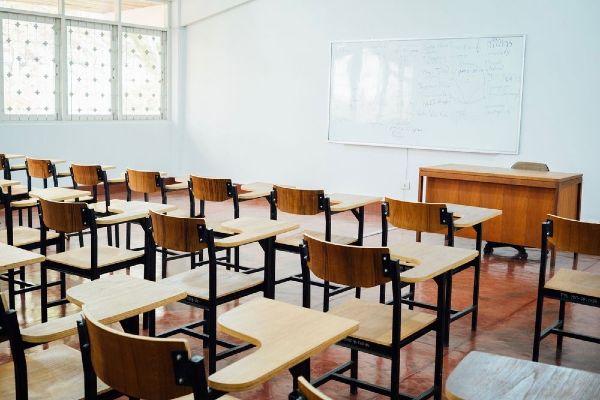 However, it was also noted that this date of January 21 is by no means set in stone, and could actually be pushed back to Tuesday, January 26.
Following their meeting today, Minister Foley explained that all parties are working together, "so that children with special educational needs, who find it very hard to engage with remote or online learning receive some face to face education in schools before a fuller reopening is possible."
The aim is for, "a phased return for children in special schools and a return to school for those in special classes in primary schools and children with significant additional needs in mainstream classes beginning on 21 January."
This news comes one week after the Irish government were forced to do a U-turn, after making a national announcement about new Covid-19 rules and guidelines which revealed that students with special education needs were to return to the classroom, before this guidance was swiftly rejected by the teacher unions due to concerns around Covid-19 safety measures, which they were not consulted about.