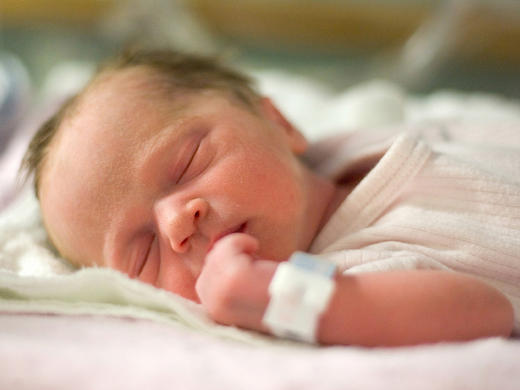 Vanessa Oviedo was 35 weeks pregnant when she was shot and killed in a drive-by in California.
Arriving to the hospital with no pulse doctors said they had less than a minute to perform an emergency C-section in an effort to save the baby.
The baby came out barely moving and not even breathing but a few moments later, doctors found a pulse.
"It was heroic. This is something we're taught to do, but this rarely occurs," ER doctor, Greggory Shubert told Sky News.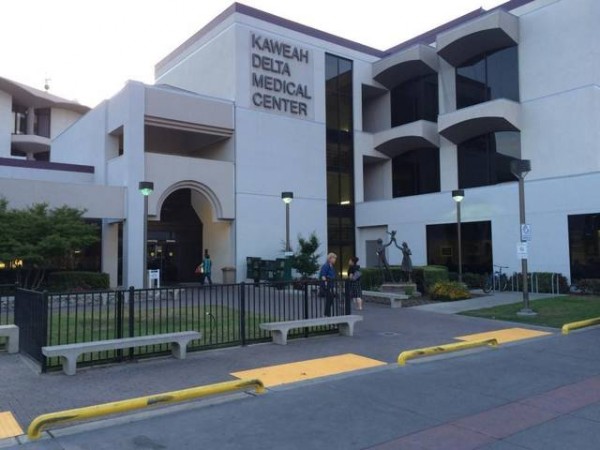 The child is now said to be in a stable condition and medics say thankfully he is healthy.
Speaking to Fresno television station KFSN, the surgeon who successfully delivered the baby said:
"I got my scalpel out. My attendant said, 'cut' so I cut.
"To pull that baby out and know you saved him, that is something I will never take for granted," Dr DeNolf added.
Ms Oviedo, 27, was travelling with three other people in the car including a 11-month-old child. The driver of the car was also shot in the leg but managed to drive the injured mother to the nearest hospital.