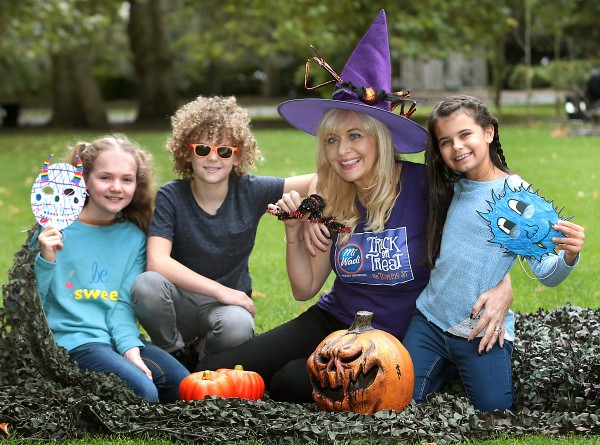 There's is no doubt that for a whole host of people, Halloween is their favourite time of year - trumping even Christmas and birthdays to the title of most-loved annual celebration.
From sugary treats and costumes, to spooky decorations and – of course – great parties, it's a definite seasonal highlight.
It's a sentiment that broadcaster and mum-of-eight Miriam O'Callaghan agrees with.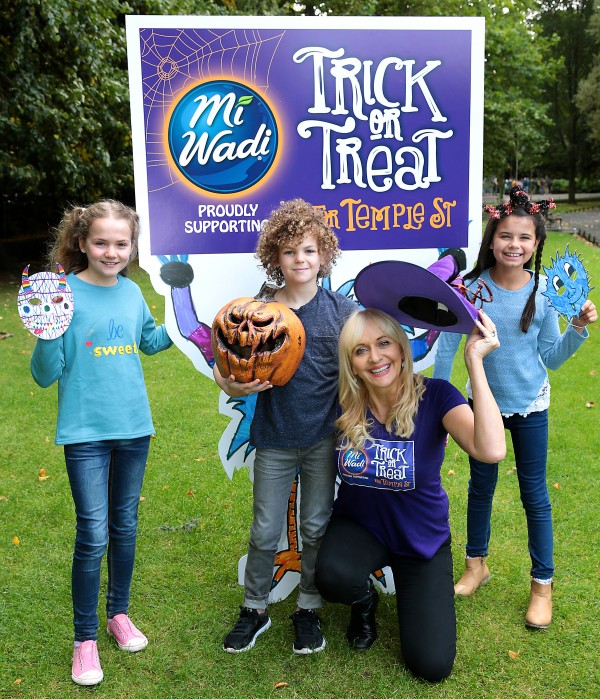 Speaking exclusively to MummyPages, and in her capacity as an ambassador for the Trick Or Treat For Temple Street drive, Miriam said that the key to holding a great celebration for your little one is... accessories. And lots of them!
"I hit the Euro shop and just stock up," she says. "Witches hats, giant spiders, balloons - the works."
She adds: "I just love how props frighten the life out of everyone."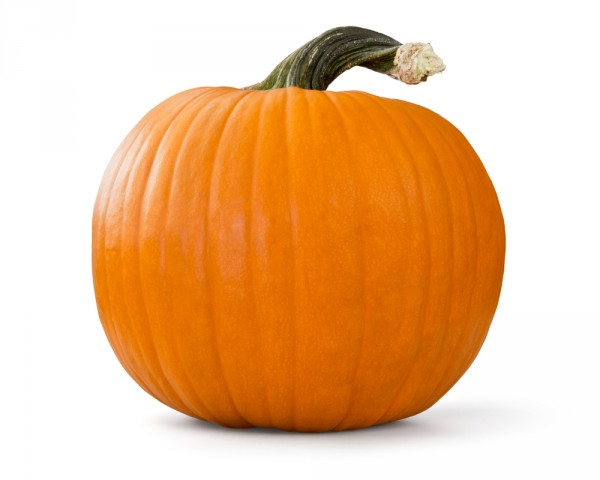 With her own brood ranging in age from primary school up to their mid-20s, understandably Miriam needs festivities that will keep everyone happy. "Parties are brilliant because you can cater for every guest in some capacity.
"Even the tractional games that I'm a big fan of - bobbing for apples, for example - are easy to get all age groups involved in."
And certainly, the seasonal traditions that come along this time of year are keenly celebrated in the O'Callaghan household.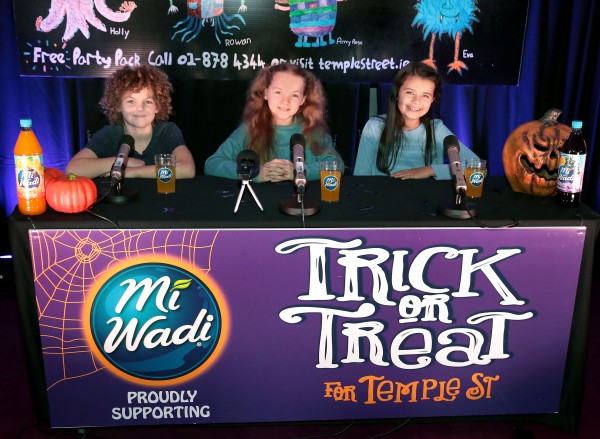 "Trick and treating is important for children," Miriam remarks. "I can't imagine a Halloween without kids calling to the door and my own lot heading out."
In her capacity as Trick Or Treat For Temple Street ambassador, the RTÉ star is urging as many people as possible to throw a Halloween bash over the next week.
And with the kids on mid-term from this Friday, there's still plenty of time to hold a charitable get-together - gathering funds for Temple Street while also having a great time. Monies raised go towards vital equipment and the upgrade of facilities at the children's hospital
This year supported by Mi Wadi, we're all being invited to have "some fiendish fun" by holding a "hair-raising party in your home, workplace, school, creche or community".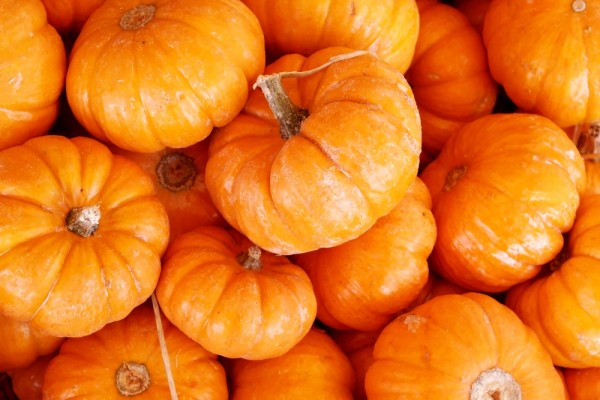 For those short on ideas, the Trick Or Treat For Temple Street website is packed full of everything you need... including top tips for keeping the masses entertained.
Finally, Miriam has some wise words based on years of experience. "Have fun! Whether you're getting around a gaggle of toddlers or are entertaining teenagers or adults, once everyone is in the door you need to relax and have fun too."
To register your Trick or Treat party today, simply call 01 878 4344 or visit templestreet.ie/trickortreat. Join the conversation on twitter using #TrickorTreat4TempleSt or visit facebook.com/TempleStreetCUH.
SHARE this important fundraising drive for Temple Street hospital