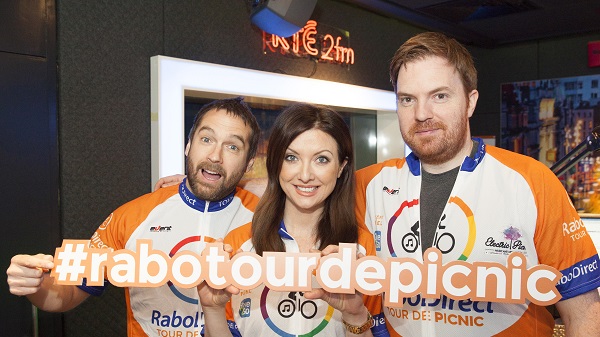 Electric Picnic is one of the highlights of an Irish summer, which has been proven by the fact that tickets for this year's festival sold out in just nine days.
If you're still hoping to head along to the music extravaganza, however, there is hope!
The RaboDirect Tour de Picnic charity cycle and run is back again, and participants who meet the deadlines for the programme will not only secure a ticket to the festival, but will do so in epic style.
Now in its eighth year, the RaboDirect Tour de Picnic is collaborating with three charities – Headway, the Jack & Jill Foundation, and the ISPCC – in the hope of raising much-needed funds for very worthy causes.
A sign-up to the RaboDirect Tour de Picnic secures your place on the cycle or run as well as your ticket to Electric Picnic – provided you meet your deadlines.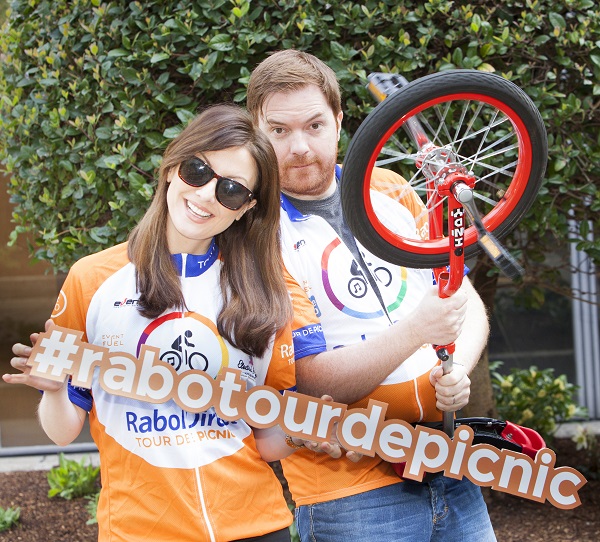 You need to pay a €100 deposit – which goes towards your final fundraising tally – to sign up, and all applicants are asked to raise a minimum of €380 by August 1st, 2016.
To sign up, check out www.rabodirecttourdepicnic.com, and follow the instructions and terms laid out.
The 'royal treatment' includes the fully supported 80km cycle or 15km run (supplemented by bus), baggage transfer, return bus, bike transfer home, all the snacks you can eat, special TDP kit, a private party on arrival and, of course, admission to Electric Picnic.
For more information on how you can participate, check out www.rabodirecttourdepicnic.com.
Hurry, because word on the 'net is that spaces are filling up fast!
SHARE with a friend who is looking for a ticket and would love to do their bit for charity.