Moneycube.ie is today marking the run-up to Pensions Awareness Week 2023 (PAW23) with the announcement of a nationwide tour of events to highlight the importance of retirement planning.
Ahead of PAW23, which runs from September 25-29, the PAW team will cover the country for six weeks delivering seminars on topics such as how business owners can maximise their wealth through a pension, how individuals can keep their pension on track by maximising growth and minimise costs, and how companies can confidently outsource their financial wellness offering.

Attendees will also gain access to a range of online resources developed to aid those wishing to take action for their retirement but who lack the knowledge of where to start.
As part of the tour, the PAW team is also offering to review companies' existing pension schemes in preparation for auto-enrolment coming into force next year. Companies can register for this review online [Review my employee benefits package - Pensions Awareness Week].
Proposed tour destinations over the next six weeks to include Dublin, Kilkenny, Waterford, Cork, Limerick, Galway, and back to Dublin for Pensions Awareness Week.
The roadshow is visiting companies face-to-face for the first time since the outbreak of the Covid-19 pandemic and comes following the Retirement Planning Council of Ireland survey earlier this year which revealed that 55% of those aged of 50 intended working beyond retirement with financial considerations emerging as a key theme for working in later years.
The events will also feature panel discussions involving leading industry bodies such as education specialists LIA, the Retirement Planning Council of Ireland, New Ireland, Standard Life, Zurich Life, the Department of Social Protection, and include former pensions ombudsman Paul Kenny. Celebrating their first year operating in the pensions market in Ireland, Royal London Ireland will also join a panel.
The 45-minute seminars begin at 1pm each day and tickets are free with online registration.
Now in its fifth year, Pensions Awareness Week will take place from September 25-29.
PAW23 is a hybrid event designed to raise awareness about retirement planning and to help people take charge of their long-term savings. Backed by a host of businesses, PAW23 is an initiative from Moneycube.ie, experts in the pensions industry.
The four-day event features sessions on Starting a Pension for Business Owners, Keeping Track of Your Pension, and Approaching Retirement. The final session, Company Pensions for SMEs, will see a representative of the Department of Social Protection offer attendees to take a practical look at how auto-enrolment is going to work alongside current occupational pension schemes.
Some of those participating in PAW23 include Royal London Ireland, Zurich Life, Davy, the Retirement Planning Council of Ireland, the Irish Association of Pension Funds, Allen Retirement and Finance, and the founders, Moneycube.ie.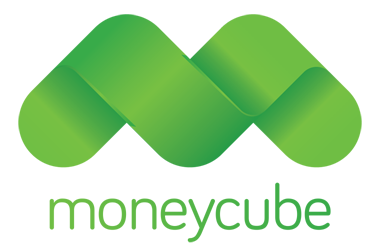 Moneycube.ie is offering free 20-minute consultations on your savings and investments during PAW23. The free one-to-one consultations have been extended to cover the six week roadshow period and can be accessed online.
Pensions Awareness Week will also be offering individuals and companies the opportunity to win individual and executive pre-retirement courses facilitated by the Retirement Planning Council of Ireland at various locations across the country.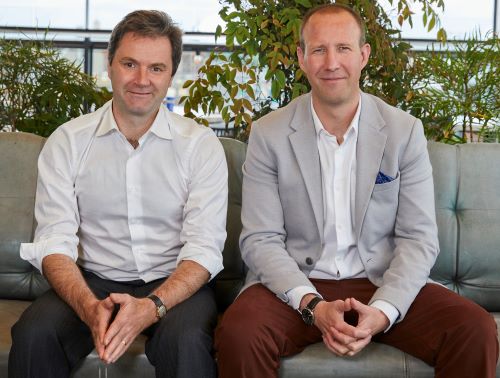 Feargal McKenna, founder of PAW and Moneycube.ie's Head of Corporate, says: "The planned introduction by government of auto-enrolment for pensions is going to put huge pressure on HR departments of SMEs. At Moneycube.ie, we want to ensure that these demands do not impact the quality of advice that employees and members receive, while also ensuring that businesses benefit from recent improvements in the cost of occupational pensions and new technology to minimise HR involvement.
"This is why Pensions Awareness Week has brought together industry experts, leading businesses and financial wellbeing organisations, for five years in a row. Our aim is to help people and businesses make informed decisions at the earliest stages of planning for retirement.
"Whether it's the cost-of-living crisis, ups and downs in financial markets, or new pension options, it's more important than ever that people and businesses in Ireland engage with pensions to secure their financial future. Pensions Awareness Week not only shows how but it facilitates the ability for people to take action."
To register for any of the free events or for more information on PAW23, visit PensionsAwarenessWeek.ie.