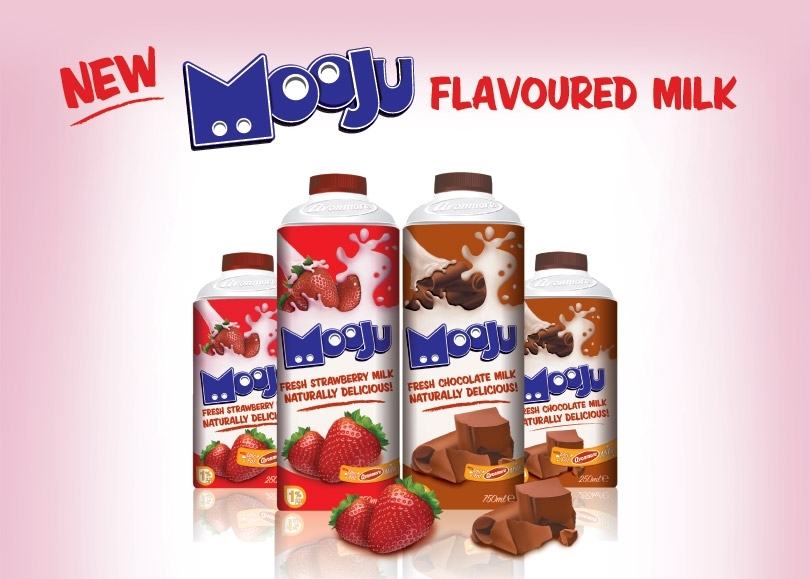 Kids and mums across Ireland are loving Mooju, the new flavoured milk from trusted brand Avonmore. Mooju is delicious milk available in chocolate and strawberry flavours, and is a tasty way of ensuring your kids get their calcium – so both mums and kids are happy!
Mooju is made with nutritious, low fat Avonmore milk combined with real dairy chocolate for the chocolate flavour, and real strawberry juice to create the strawberry flavour milk.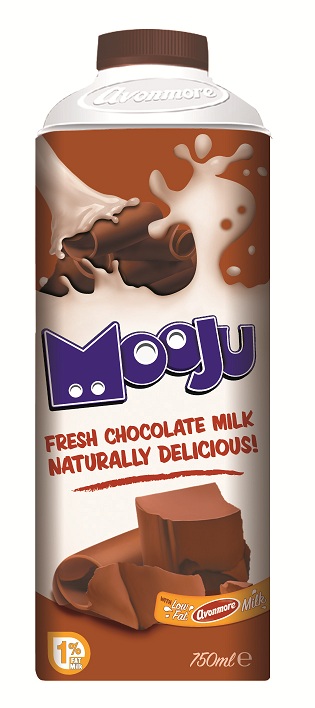 Mooju has no preservatives, artificial colours or sweeteners, and is a great source of calcium, essential for healthy bones and teeth. This flavoured milk is made with real fresh Irish milk with only 1% fat to ensure Mooju is of the highest standard in nutrition and taste.
Mooju is available in 750ml and 250ml sizes so you can enjoy it at home or on the go.
Stay up to date with new Mooju by following their facebook page
here
.