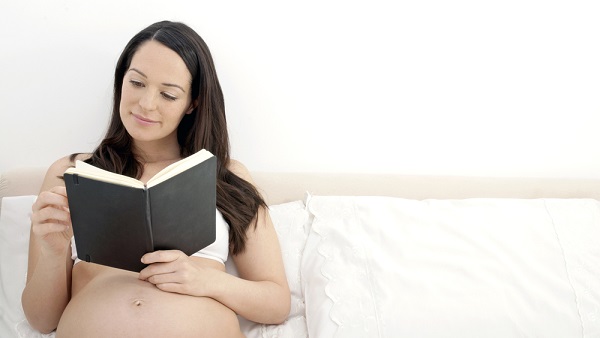 2015 has proven that anything goes where baby names are concerned, and so it's interesting to see that it's the more traditional names that have proven the most popular this year.
The folk at BabyNames.com have analysed this year's baby-naming data and come up with a list of the top 10 names for boys and girls – and the old names are definitely making a comeback.
In at the top spots are Charlotte (no prizes for guessing where the inspiration came from) and Oliver, followed by Amelia and Liam, and Aria and Benjamin in second and third place, respectively.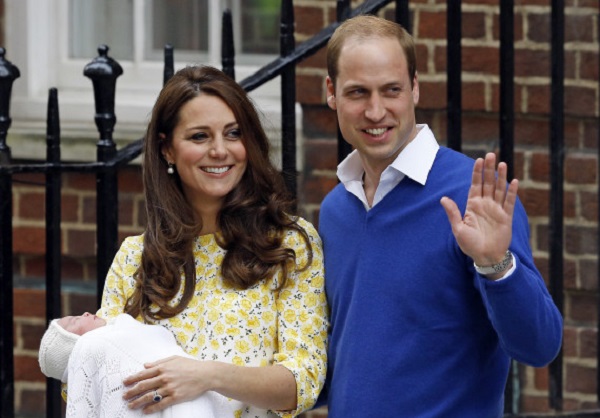 More classic names such as Nora, Ava and Henry also proved popular, while some surprise additions to the list were Declan and Aurora.
The top 10 lists were released this week as part of the site's top 100 compilation, and there are some other popular trends emerging elsewhere in the run-down.
Founder Jennifer Moss said: "Names ending in 'A' are very popular for girls. We see them as feminine, yet not too diminutive."
As for the boys; Lincoln, Felix and Atticus are also high on the trending list.
The complete top 10 lists are as follows:
| | |
| --- | --- |
| Girls | Boys |
| Charlotte | Oliver |
| Amelia | Liam |
| Aria | Benjamin |
| Olivia | Owen |
| Scarlett | Jackson |
| Ava | Henry |
| Violet | Declan |
| Nora | Ethan |
| Emma | Noah |
| Aurora | Alexander |
Did your little one's name make the list?