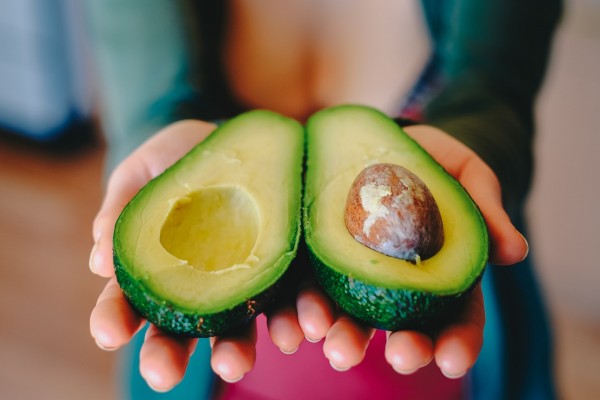 If there's one foodie revelation that has rocked our world in recent times, it's the rise of the avocado. Tasty and packed with goodness, it's the perfect ingredient to breakfasts and brunches, and, happily, it's a total hit with our children.
As with any food that we love, however, it's easy to get fed up of having the same dish over and over - which is why we recently decided to experiment with some alternatives to the classic Avocado Toast.
We always have some Potato Waffles in the freezer anyway, and we're glad we do - because we just found a mouth-watering new match made in heaven! The following alternative to Avocado Toast is not only a delicious but simple to make; and trust us when we say that the kids are going to love it.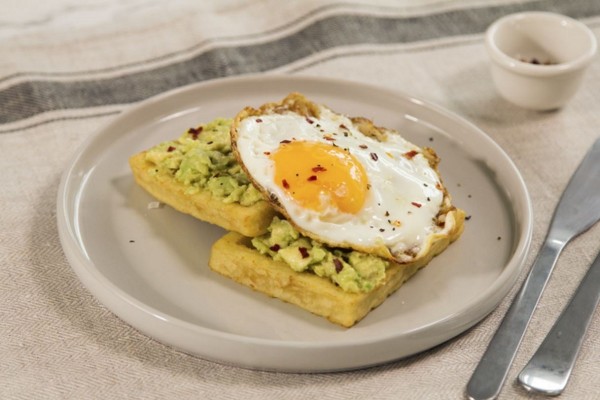 Potato Waffle Avocado Toast – Gluten free
What you need:
2 Birds Eye Potato Waffles
½ avocado
1 egg
⅛ tsp red chilli flakes
½ tbsp lime juice
Olive oil
Oil for frying
Salt and pepper
What to do:
Cook the Birds Eye Potato Waffles according to the instructions on pack.
Roughly mash the avocado with the lime juice. Add a drizzle of olive oil (olive oil is for taste here), salt and pepper and mix well.
Fry the egg in a hot pan.
When the Potato Waffles are ready, spread some smashed avocado and top with the fried egg. Add a pinch of red chilli flakes and serve.
Planning a special family breakfast or brunch over the next few weeks? Give this one a try - it may just become your new go-to meal!