Allowing a teenager to go abroad with their girlfriend or boyfriend can be a tricky prospect for any mum, even when they'll be supervised by parents.
However, this mum was taken aback when the mother of her son's girlfriend went ahead and booked a holiday without consulting with her first.
Her 16-year-old son failed to mention that the holiday would cost £600 for him to accompany his girlfriend and her family, and he has barely any way of paying for it.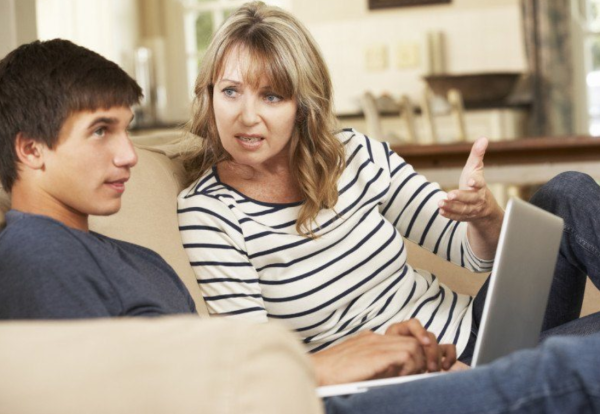 Unfortunately, this means that there is an expectation on his mum's shoulders to pay for it, which she is currently unable to do.
Penning an article on Mumsnet, she began;
"I'm so cross and disappointed with this. My 16-year-old son has had a girlfriend for a few months. She's a lovely person, and the relationship has progressed sensibly. Up until now I haven't spoken to her parents as there was no real need to.
"However, something separate occurred today, which prompted me to speak with them," the mum continued.
"As an aside they mentioned that my son was going on holiday with them. It's booked and paid for and he has said he is paying them back. I asked how much it was for, and was told £600.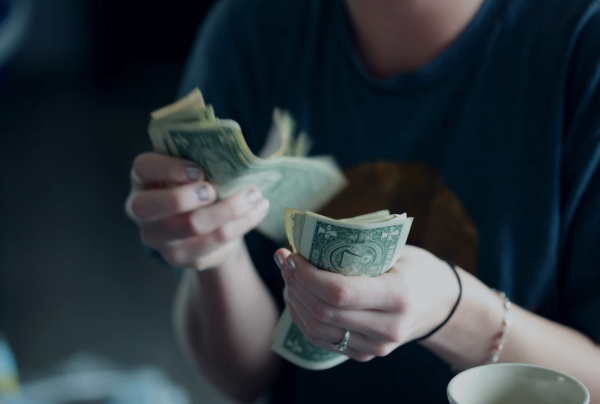 "Now, my son had mentioned about a holiday with her few weeks ago, but no more details were given. I asked him to find out more information and let me know. I did say to my son that it was unlikely and I absolutely wouldn't be able to pay," she said.
"So he has gone against what I said, and the mum has told me it has been booked. No discussion with me prior. She has just taken the word of 16-year-old son," the frustrated mum added.
"I am in no way able to pay for or contribute to this holiday. My son has a job, he earns minimum wage for 16-year-olds which is £4.20 per hour. It will take him working 150 hours just to pay off a holiday that (let's face it, teenagers aren't the most reliable of relationship-keepers) he may not even end up going on."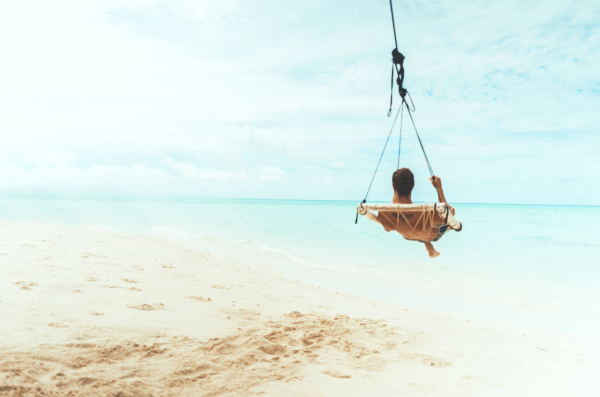 "He is at college, so his working hours are limited. It's zero hours, and he takes what he can get, which can be zero or 12 hours a week.
"I can't see how he can pay for it. I can't pay for it. Am I being unreasonable to wash my hands of it and say it's between my son and the girlfriend's mum to deal with?" she asked.
"As an aside note, he has a holiday with us and extended family booked two weeks later paid for by my dad, so there is no lack of holiday going on."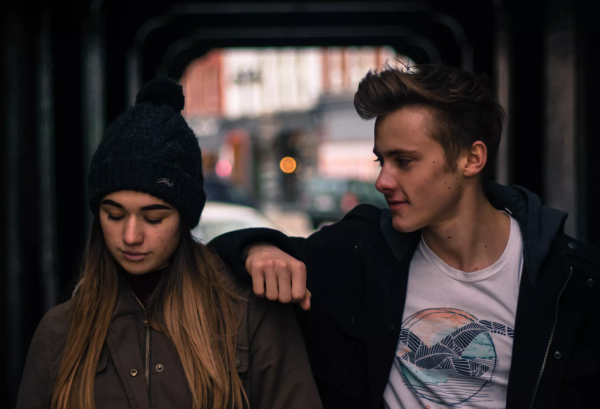 Situations like these can be tedious, especially when it's your child's significant other and their family.
Money can complicate any scenario, but would you be angry if their mum hadn't consulted you at all before booking a holiday and inviting your child?
What's your opinion on the debate; Would you pay for your son's holiday if he doesn't have the money, or confront his girlfriend's mum?