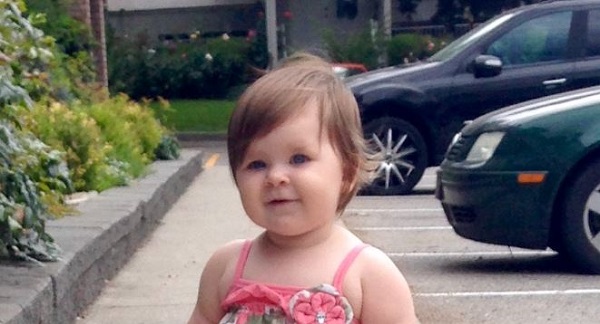 The internet can be a pretty nasty place sometimes, and this has been proven by one Reddit mum's sad story this week.
The woman took to the social networking site to share what happened when her fiancé 'accidentally' posted a photo of their daughter to image-sharing site Imgur as well as parenting thread Daddit.
The tot, who is 14 months old, was the subject of body-shaming; while her parents were accused of not taking good care of her.
In a follow-up post on the BeyondTheBump thread, the unnamed mother wrote: "Two people said she was unhealthily overweight and that we should take better care of her."
"[She] is perfectly healthy and thriving at a normal weight. Chunky babies run in both of our families. It makes me so sad that at one year old, she is already getting negative comments about her weight," she added.
Thankfully, the Reddit community rallied around the mother and were quick to reassure her – but the very fact that this happened in the first place is more than a little disillusioning.
SHARE and let us know what you think about this mother's experience.