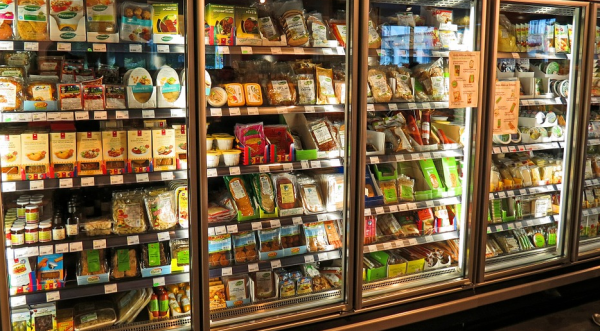 I'm lucky enough to have an amazing circle of mum friends.
While we all march to the beat of our own parenting drum, the one thing we all stand united on is how having time to ourselves is the only way to come out the other side with our sanity intact!
We all love our children of course, no question about that, wouldn't change them for the world etc etc, and most days tick along into weeks without the need to be parted from your child; but when you have at least one child pawing at you everyday from the moment they wake up, it eventually becomes draining and (dare I say it) somewhat soul destroying if not properly handled or addressed when the early warning signs rear their ugly head!
My symptoms include, but are not limited to, sighing A LOT, snapping and getting annoyed over the simplest of things, crying and just having that feeling of the world being against me... it's about this time I have a firm word with myself and book in some me time!
In fact, one of my favourite days in the last 6 months was one in which I took a day's leave from work, booked in for a facial and massage, had lunch and did the food shopping ALONE! It was bliss! (The glass of prosecco with lunch may have also helped).
There's something about having the option of not having to converse with anyone unless I wanted to, it was somewhat liberating! (If you're getting a little excited by this paragraph, I'd say you're about due a day like this).
Of course, some of you may be lucky enough to not have this need (if so tell me your secret!), but if there are any mum's out there struggling to handle parenting right now, I highly recommend finding a way to have at least a few hours all to yourself.
This may seem an obvious piece of advice, but when you're in the thick of it, sometimes it's hard to diagnose what's needed, but trust me, it's the reboot you need!
What would your perfect day look like?