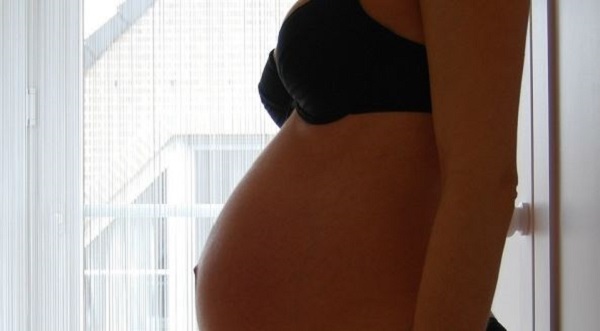 Earlier this week, it emerged that the first baby was born in the US with defects related to the current Zika outbreak. Now, in the first interview since the birth, the mother has claimed that her symptoms were ignored by doctors.
The unnamed woman, originally from Honduras, shared the details of her pregnancy and birth with Fox News this weekend.
The new mother explained how she grew concerned when, during her pregnancy, she experienced fever and a rash. When she approached her gynaecologist, however, they dismissed her fears that she might have Zika – because she wasn't displaying any eye redness or pain.
The woman's grandmother, a microbiologist, grew concerned over her symptoms, however, and she decided to send a sample of her blood to the Centres for Disease Control and Prevention. Unsurprisingly to the family, that sample tested positive for the Zika virus.
Worried about the lack of adequate response from her own doctors, the woman then travelled to New Jersey for medical assistance. There, in Hackensack University Medical Centre, her daughter was born.
Arriving into the world on Wednesday, via Caesarean section at 35 weeks, the tot was discovered to have a shrunken head (a common trait of microcephaly, which has been linked with Zika) as well as other birth defects of the eyes and intestines.
In an emotional interview with Fox, the new mother said of the disease: "It's a reality we're living. Sometimes we can underestimate things, but when it's your turn to be in that situation, that's the hard part."
Her story comes just a week after the World Health Organisation rejected a petition to postpone or move the Olympic Games from Rio, Brazil where the outbreak originated.
SHARE with a friend who has been following each development of the outbreak.