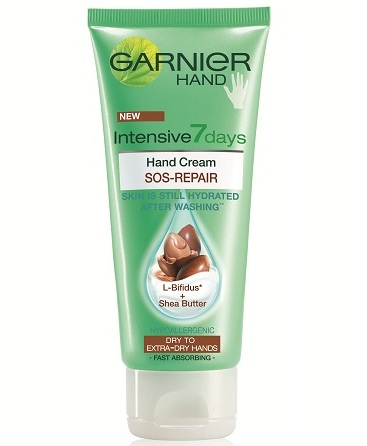 Finding the time to indulge in a proper beauty care routine can be difficult for a busy mum. Yet tired mums are the very people who need to take care of their skin and hair. All those early mornings and long nights can take its toll on your appearance so it's important to have a beauty regime that will work with your lifestyle.
Garnier have taken the needs of mums into consideration and developed products that will speed up your skin care regime while still providing top results.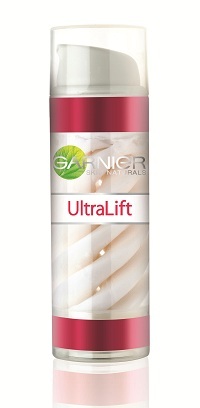 Garnier Mummy beauty remine:
2 in 1 anti-wrinkle innovation Ultralift Swirl
Garnier's smart 2 in 1 anti-wrinkle innovation Ultralift Swirl brings together the effectiveness of a serum and the benefits of an anti-wrinkle cream in one. This product is proven to reduce even deep wrinkles and boost the firmness of your skin in just ten days. RRP €17.99.
7 Days Gel Cream (only use once a week!)
The Intensive 7 Days Gel Cream hydrates parched skin, smells delicious, and best of all, only has to used once every 7days. Its light, gel-cream formula absorbs into the skin instantly with a refreshing and non-greasy application, ideal for mums on the go. Available in peach or grape. RRP €4.99 for 250ml or €7.49 for 400ml
7 Day Hand Cream (also only use once a week!)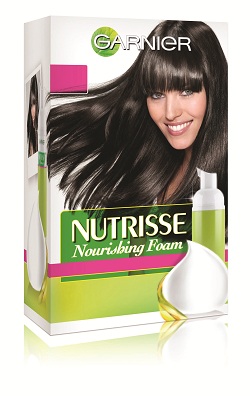 You can also get this product in the form of a hand cream. The Garnier Intensive 7 Days Hand Cream is the first hand cream resistant to hand washing – a must have product for mums who spend their days cleaning, wiping and washing. There are four fragrances available, each tailored to a specific skincare need. The range is enriched with L-Bifidus to help optimise the skin's natural hydration reservoir. RRP €4.49 for 100ml.
Nutrisse Nourishing Foam
Are you struggling to make time for the hairdressers? Well you no longer have to put an entire afternoon aside to colour your hair. The all-in-one Nutrisse Nourishing Foam refreshes your hair while providing a 'true-to-tone' colour, covering up to 100% of grey hairs (grey hairs? Us? Never!). The new foam colourant formula offers the colour results and nourishment of a cream with the ease of a foam and a new conditioner containing avocado oil, olive oil and shea butter. RRP €9.49