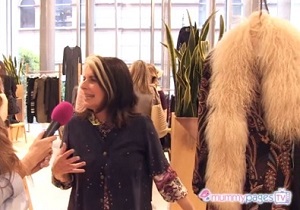 While you may be feeling down in the dumps over the end of the summer and the return to school, one thing that is guaranteed to cheer you up is some new-season fashion!
That is exactly what we have for you today, after our reporter Laura Jordan attended the Warehouse AW15 press launch.
As well as the first sneak peek at this stunning collection, we also got some fantastic insider tips from Irish stylist Cathy O'Connor.
Not only did Cathy select some of the best pieces from Warehouse's incredible new range, but she also told us what trends to look out for, and recommended some great investment pieces for busy mums-on-the-go.
Get your fashion fix in the video below.