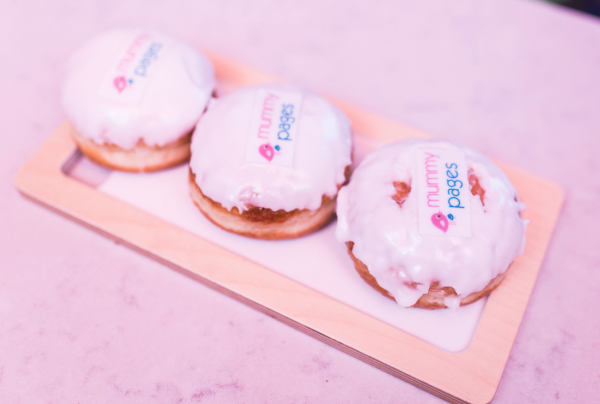 It is ALL too easy to feel alone as we feel our way in the parenting dark.
That's why many of us choose to put fingers to keyboards, to share our experiences of childbirth, tell entertaining stories about our crazy toddlers and give some advice to first-time parents. We write because we want others to know that we are there, in the parenting trenches, alongside you.
That's the reason why we are so excited to formally launch the MummyPages Voices community of mummy and daddy bloggers.
We held a fabulous event this week in Urchin - a restaurant in the Cliff Town House in Dublin - to finally put some faces to the names of our 50 favourite writers and to thank everyone for their unique stories.
It was amazing to meet and welcome these talented women and men into our MummyPages tribe.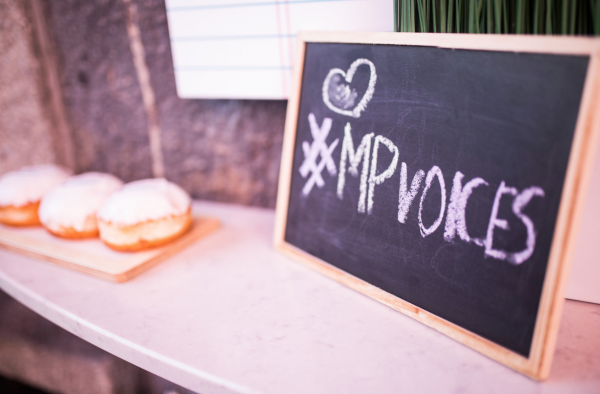 Many of our new authors had travelled from all around Ireland -Clare, Galway, Cork, Kildare and Fermanagh, and we were lucky enough to have one of our bloggers fly in for the evening from London! That level of commitment and desire to be part of MummyPages Voices was both humbling and really, really exciting.
The thing that struck me, as I watched all the different authors meet each other and swap stories, was the importance of being able to celebrate the joy and miracle of parenthood. To reach out with our words and to allow others to peep inside some of the most vulnerable moments.
I am proud that we have cultivated this community that we can relate to, sympathise with, and laugh alongside.
Now, we would like to invite YOU to be part of this too! If you love writing and want to share your moments of motherhood (and fatherhood) we would encourage you to get in touch and join our parenting tribe. Contact us at Voices@MummyPages.com or click here for more information.
A big thank you to all our wonderful authors who came to celebrate the launch of MummyPages Voices. Rest assured, we are already planning the next one!
Amanda Cassidy, Editor of MummyPages Voices.
Jennifer Ryan Moran and Sandra Ryan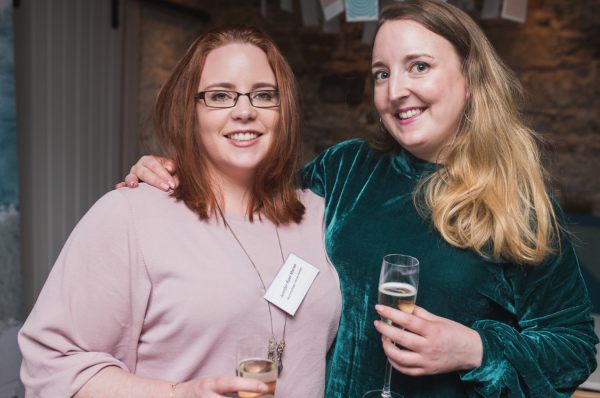 Brona Fitzpatrick, Kelly Rillings and Amanda Cassidy (Editor, MummyPages Voices)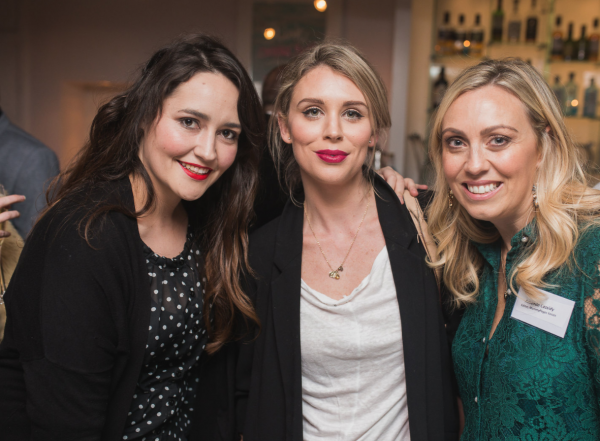 Debbie and Pearl Bourke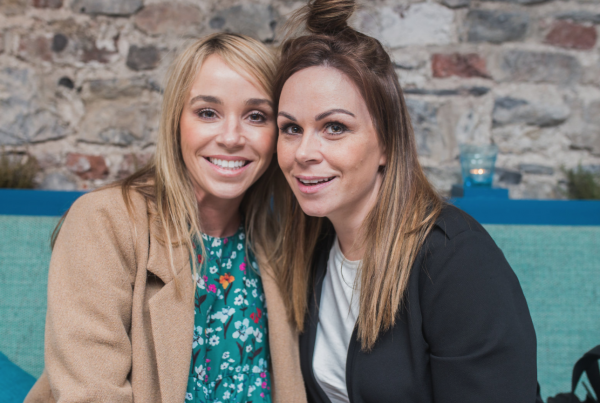 Cormac McKenna (Co-founder, Sheology) and Karl Mulvee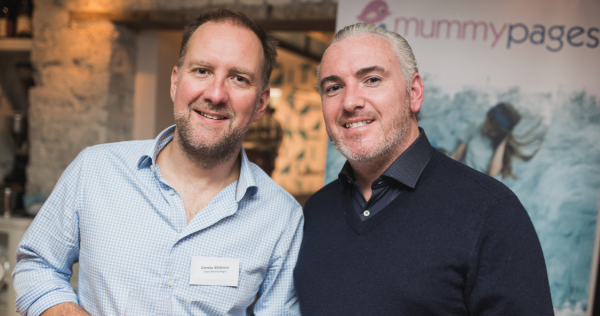 Lindsay Bourke, Ariana Dunne (CCO, Sheology) Nicky Conlan and Fiona Staunton.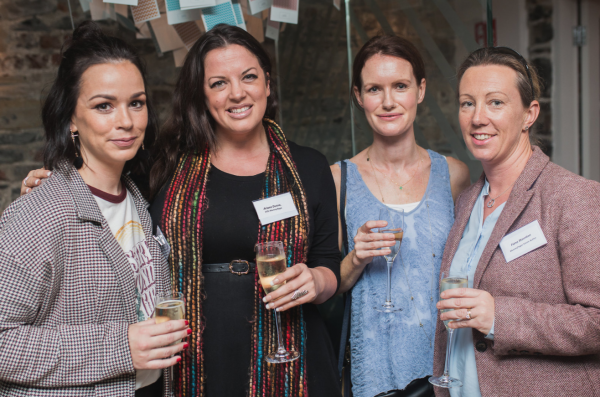 Emma Doran and Sarah Convey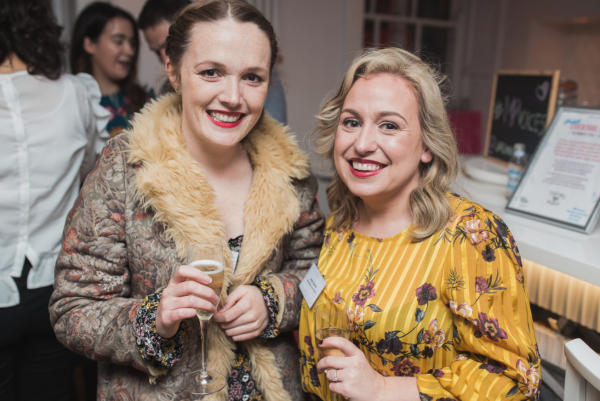 MummyPages Spokesmum, Laura Erskine welcomes all the MummyPages Voices authors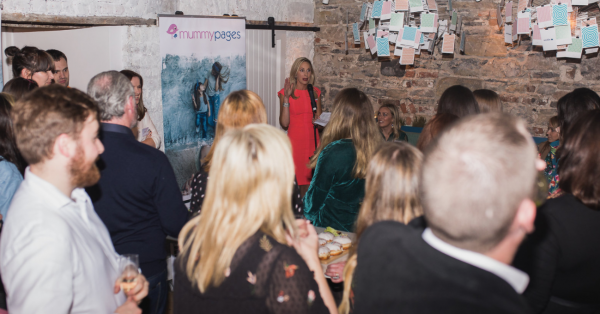 Andrea Mara reads an extract from her Voices piece called 'Dear Firstborn, you have changed my world'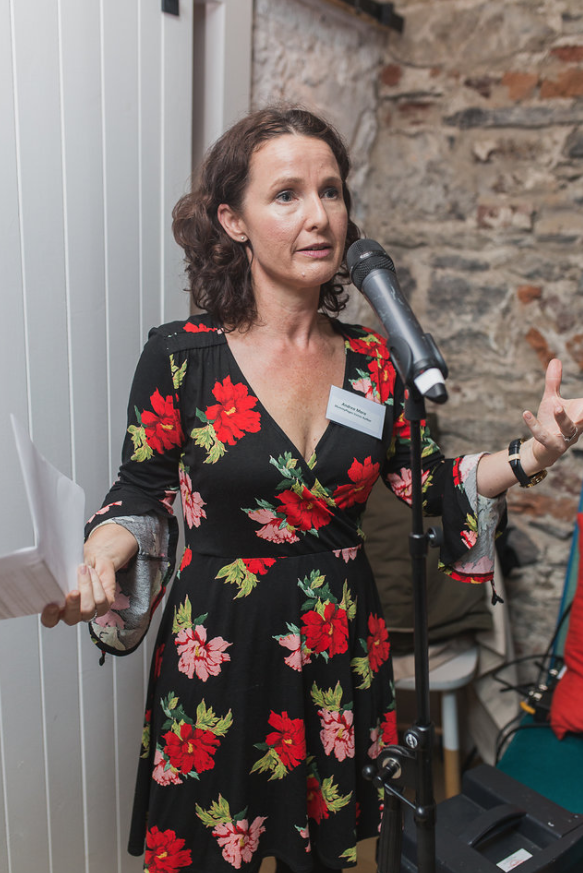 Máire Toomey speaks eloquently and emotionally about her husband's diagnosis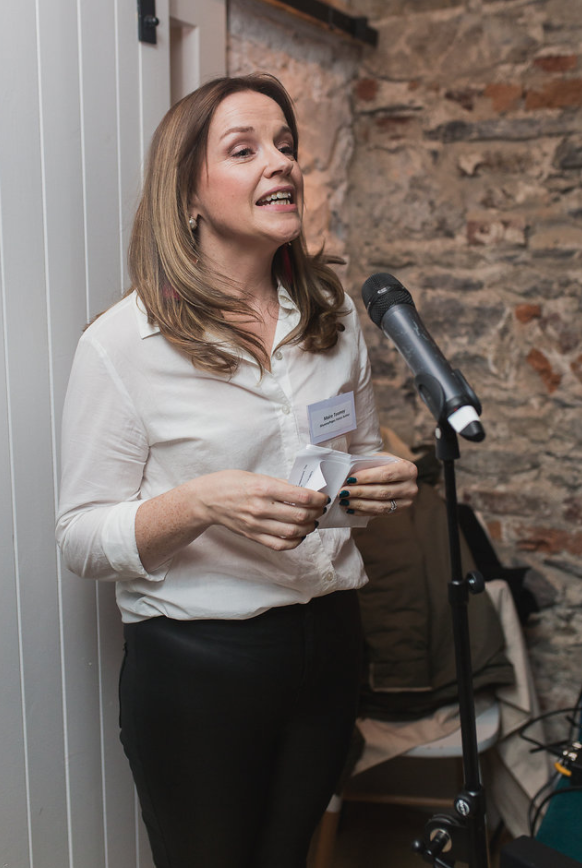 Amanda Cassidy thanks the authors for sharing their moments of motherhood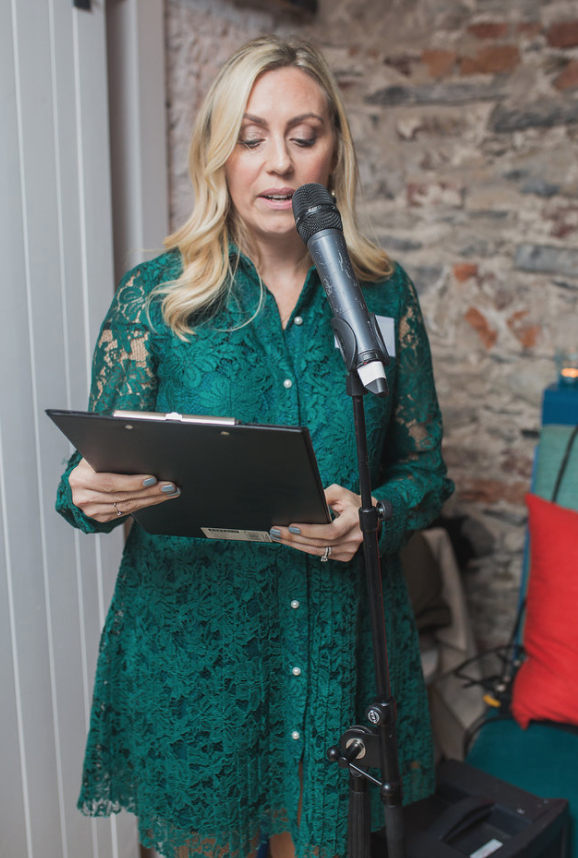 Lyndsay Bourke, Debbie and Pearl Bourke along with Nicky Conlan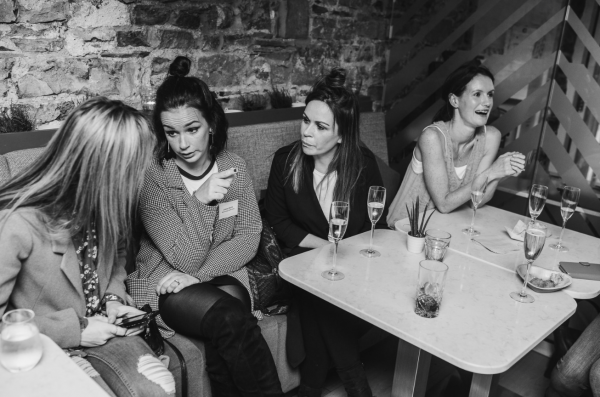 Jolie Niland and John Twoomey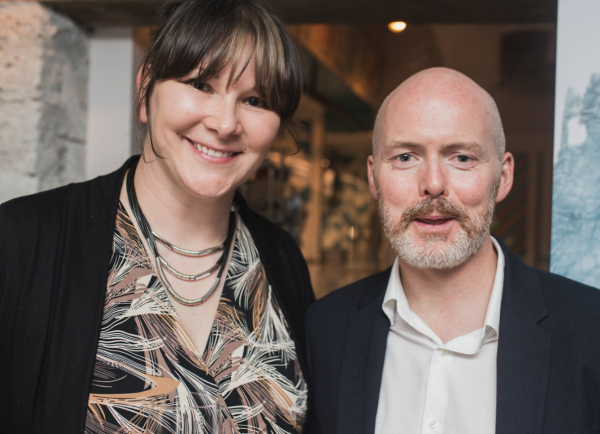 Rachel Rochford and Shauna Malan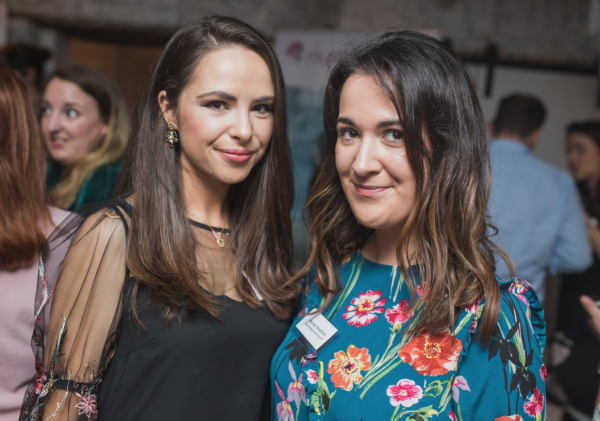 Cormac McKenna and Louise Lennox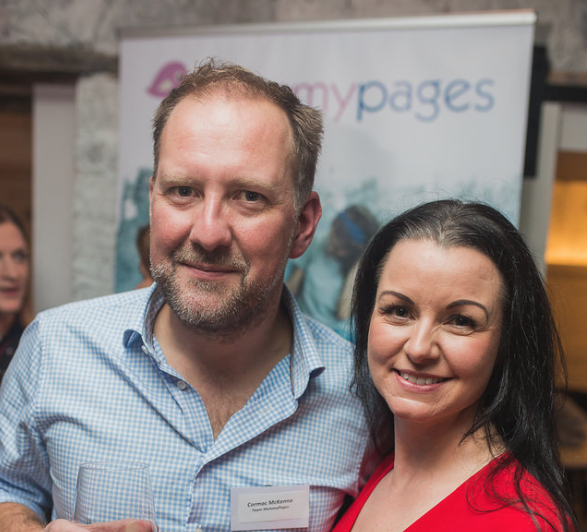 Camilla Roelants and William O'Brien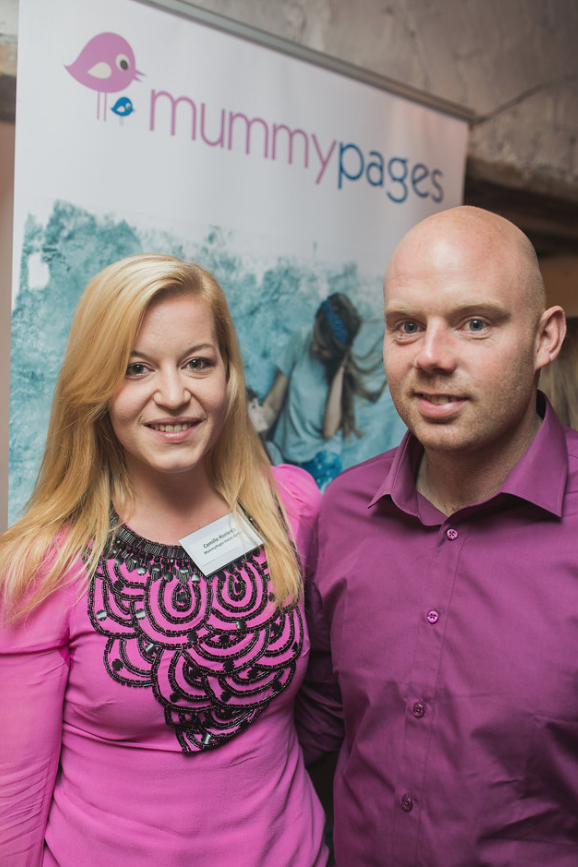 Fionnuala and Deirdre Malone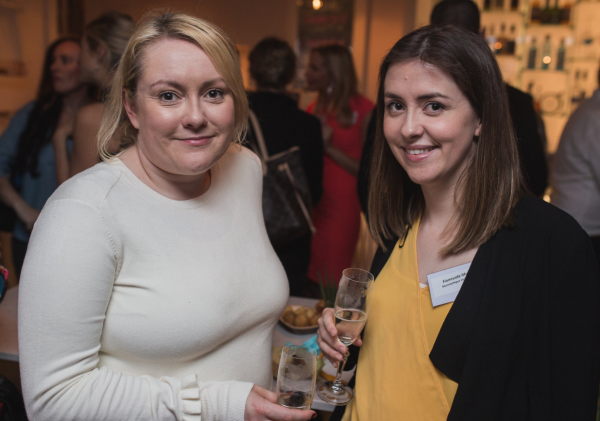 Laura Erskine, Máire Twoomey and Sandra Ryan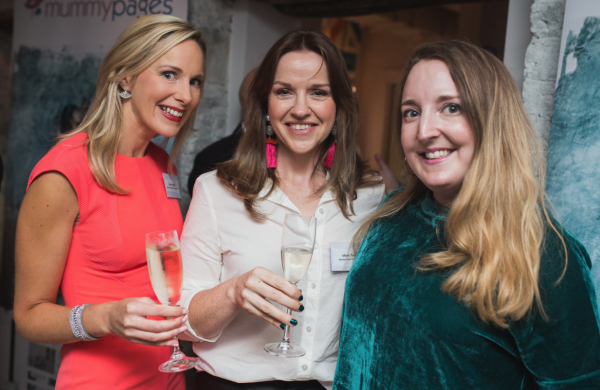 We look forward to the next submissions and if you would like to join MummyPages Voices contact us here