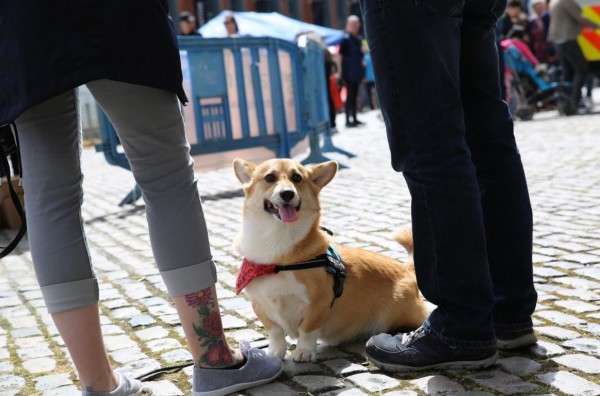 Dublin's best animal-friendly, family event, Pets in the City, is back in Smithfield Square this year.
Brought to you by Dublin City Council and supported by the DSPCA and King of Paws, this event will take over Smithfield Square on Sunday, 29th April, creating a great day out for families and furry-friends!
A free event in the centre of Dublin, the day promises to be a pawsome opportunity for animal lovers to enjoy a wide range of activities, stalls and live entertainment.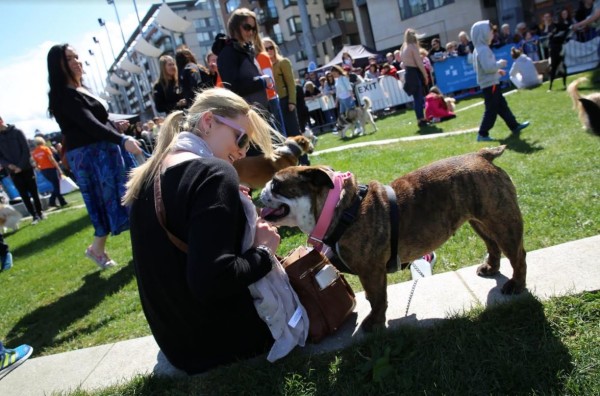 Visitors are invited to bring their own four-legged friend and take part in the DSPCA King of Paws Dog Agility Workshops and Scruffs Dog Show!
A range of stalls will offer pet lovers great deals on a variety of pet accessories, grooming products, toys and novelty items.
The DSPCA will be on hand to provide vital services such as micro-chipping and pet health advice.
Pets in the City is more than just cats and dogs, with an exotic animal area, reptile corner and animal farm on site for visitors to interact with and learn about so many different animals.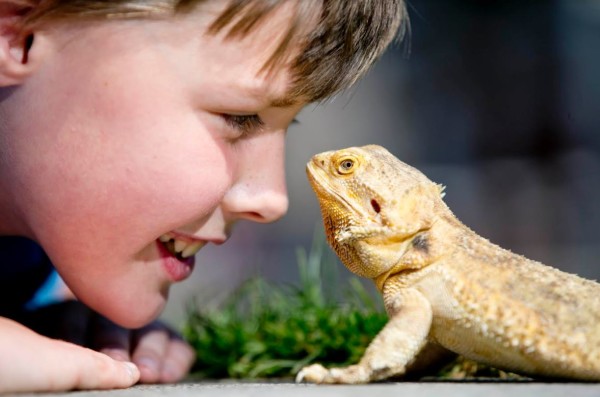 When: Sunday, 29th April 2018
Time: 11.30am to 4.30pm
Where: Smithfield Square, Dublin 7
Admission: FREE!
For more information visit www.petsinthecity.ie.