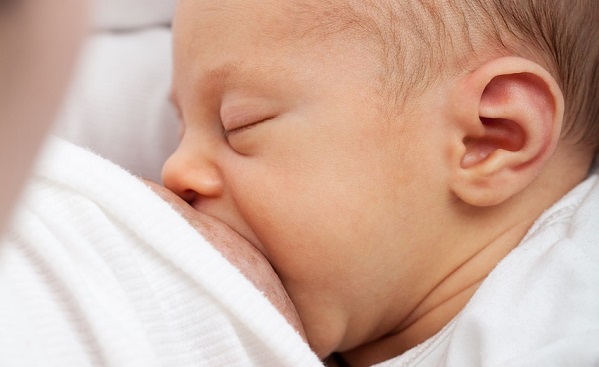 We are constantly reminded, through adverts and pamphlets, of important health warnings to look out for. However, when things like pregnancy play havoc with our bodies, how do we know what is 'normal' and what is most definitely not?
If there is one lesson to take with you today, it's to always get a breast abnormality checked out with your doctor.
This is the urging of Welsh mum Ruth Taylor, who was diagnosed with breast cancer just days after giving birth to her second child.
Ruth was pregnant with son Harri while still nursing her one-year-old daughter Anni, when she noticed that her nipple had become 'inverted' – puckered and turned inwards.
Putting it down to the changes going on in her pregnant and nursing body, she only raised her concerns after her son had entered the world. Indeed, shortly after welcoming little Harri, Ruth asked the nurses to check her breasts – only for a lump to be discovered.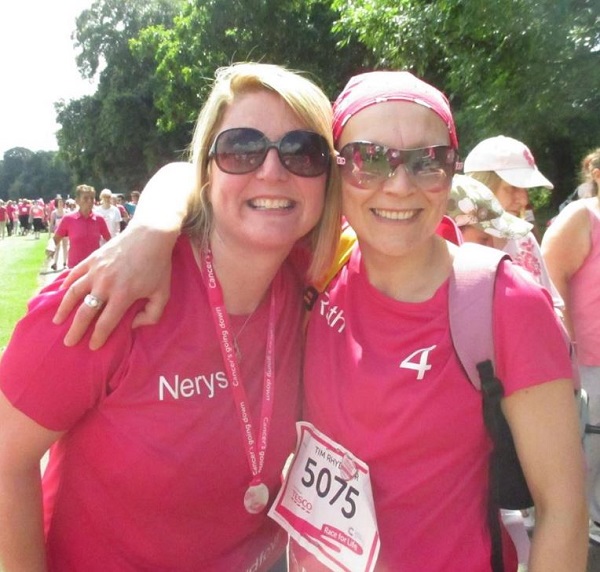 Subsequent tests confirmed what Ruth had never even considered could happen to her – she had breast cancer.
The 39-year-old went on to undergo surgery for the removal of her lymph nodes, with doctors cutting her nipple out and lowering it.
After undergoing chemotherapy and radiotherapy, Ruth is now thankfully cancer-free.
The mother-of-two decided to share her story with MailOnline.com, in a bid to warn other women to be vigilant and get a second opinion if they, themselves, discover similar abnormalities in their breasts.
"I couldn't feel a lump, so I wasn't overly concerned. If I hadn't pestered the midwives to examine me while I was in hospital giving birth, chances are I would have just gone back to my busy life and ignored it for even longer," she told the publication.
You can find the major signs of breast cancer through this link.
SHARE to spread the word and raise awareness among women everywhere.