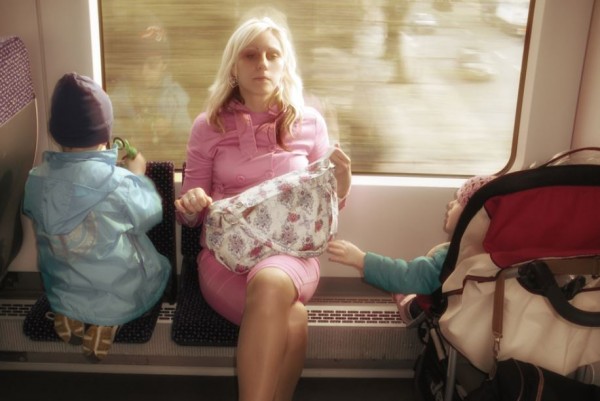 Society wants women to be high achievers in all areas: career, sex life, the perfect body, "supermom", wife and friend. Mothers are feeling guilty trying to juggle everything at once.
And as it goes in life, something has to give and that "something" is usually the mother's well-being.
Mothers are having breakdowns, taking anti-anxiety medication and suffering in silence, trying to be "perfect". Their mental health is at stake, they're not sleeping properly and many are just hanging on by a thread.
"Mothering is so intense and I was getting burned out regularly. It wasn't until I tackled my diet, sleep, exercise and stressors that I felt more in control of my life," Niamh O'Connell, founder of The Wellness Clinic and homeschooling mother of three said.
"I want to use this experience plus my training in nutrition and lifestyle coaching so other mothers can benefit from what I learned."
Urbanmama a self-care programme where mothers learn the tools to care for themselves, mentally and physically is designed by Niamh.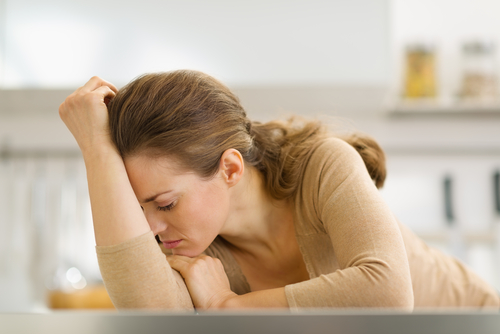 Her programme's step-by-step approach empowers women to take control of their self-care through nutrition, sleep strategies, stress management and lifestyle coaching.
It is delivered through workshops, talks, weekly tasks and an online support group.
The first workshop is Sunday, 23rd October 2016 from 10am - 12.30pm and will be based in their holistic centre off Cork Street, Dublin 8.
De-stress with yoga, nutrition and lifestyle strategies to integrate easily into your busy life with minimal fuss.
Tickets cost €30 and are available here.
SHARE to spread the word.