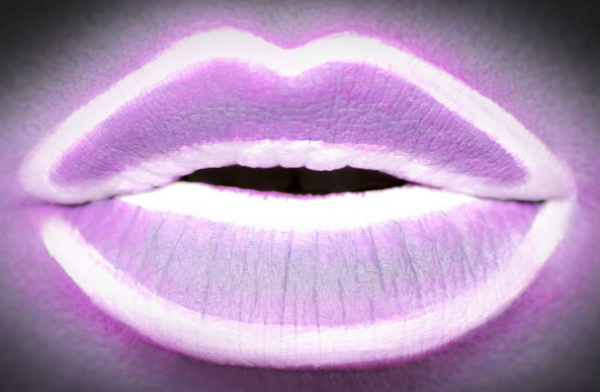 Every so often, we just need a good gawk at makeup looks that we would never even dream of wearing.
Enter: neon makeup, the look that seems to be all over the Internet at the moment.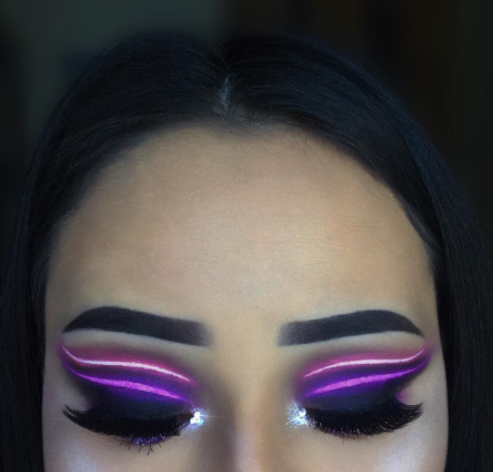 Listen, we will be the first to tell you that this is not exactly your everyday school-run beauty look, but it is pretty darn cool to look at.
This trend has only recently started circulating amongst the beauty gurus on Instagram and YouTube, with Kristen Leanne posting a "how-to" video in February.
If you are interested in rocking this glowing makeup on your next night out, it is important to note that the technique is not at difficult as you'd think.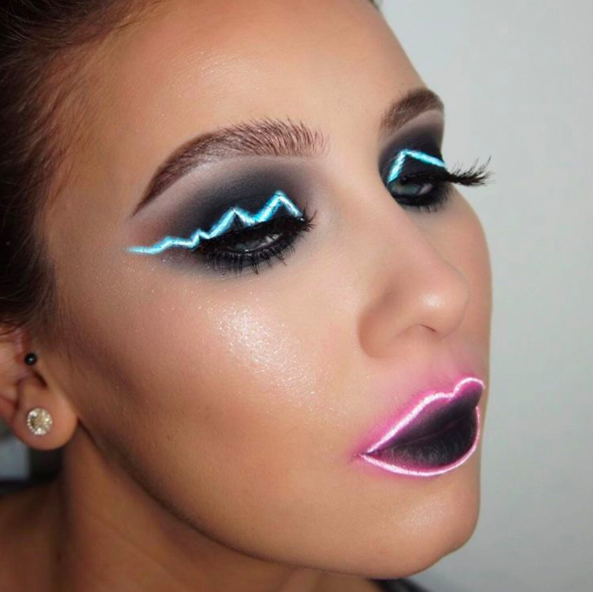 According to Bustle, you "Simply sketch out your eyeliner (or lip) shape with a neon shadow and a pointed liner brush. Then, buff out the edges of the vivid colour with a dense but fluffy brush to create a hazy, glowing effect."
Sounds relatively simple, right?
We'll leave this one to the professionals, and stick to a classic cat eye.