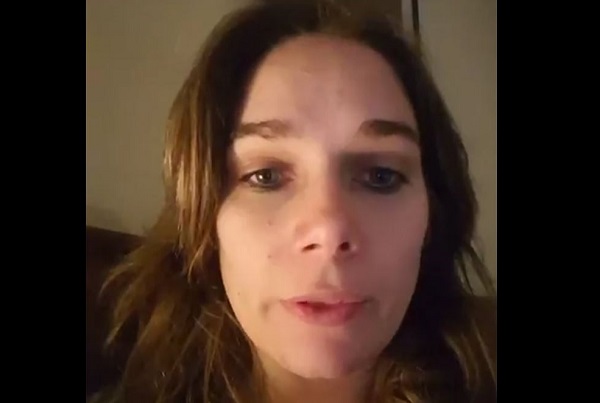 A Galway mum has issued an urgent plea to the Minister for Health, calling for a major improvement in ambulance services in rural areas.
Chloe Bolger, 34 – originally from France, but living in Leenane, Connemara – shared a powerful YouTube video, recalling how she almost died after waiting three hours for treatment for a postnatal haemorrhage.
Chloe recalled how, just 10 days after welcoming her daughter in November 2014, she suffered the haemorrhage.
Between the time that the bleeding started and the ambulance was called and confirmed, Chloe was already 'lying in a pool of blood' in her home.
"The situation was pretty traumatic, very scary," explained Chloe.
"It took around an hour and 40 minutes for the ambulance to arrive to us which, you can imagine, was even more traumatic…I had lost a lot of blood. I was getting very weak."
Gardaí arrived to the scene promptly as Chloe and her husband waited for the ambulance, with officers heading out onto the road to try and direct the ambulance at one stage. Even still, the ambulance driver was unable to tell them exactly where they were.
Finally, after an agonising wait of an hour and 40 minutes, the ambulance arrived to transport Chloe to University Hospital Galway. Her husband took their newborn daughter and drove ahead in his car.
The journey was far from over, however. About halfway to the hospital, Chloe had to be transferred to yet another ambulance, as the one she was travelling in was not adequately equipped to deal with her condition.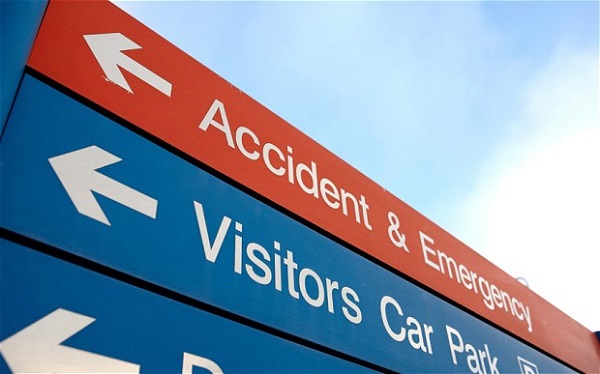 By the time Chloe reached the hospital, she was close to death.
"From there, everything went as well as possible…But from the start of the bleeding to the arrival to the hospital took just under three hours," she explained
"Staff at the hospital told me afterwards that I was really close to something probably a bit more fatal."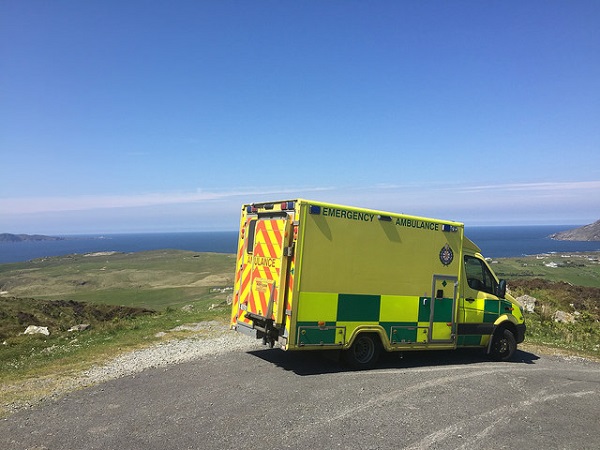 Chloe was sharing her story to add her voice to the current campaign of the North West Connemara Ambulance Group. The group met with Minister for Health Simon Harris recently to discuss unacceptable ambulance waiting times in their locality.
Now pregnant with her second child, Chloe admitted that she has even considered moving home to France, for fear she will experience another life-threatening ordeal.
"I feel like I've been let down. I don't feel safe, and that's very scary," said Chloe.