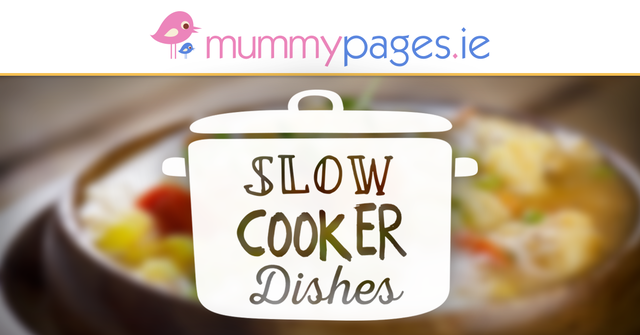 Let's face it, life with children is a busy business.
Added to that, a day job, household chores thrown in and who has the time to prepare healthy nutritious meals without feeling the stress?
There are times when us Mum's would love to wave a magic wand and have a dinner magically appear after a long and busy day.
Using a Slow Cooker does just that. Long gone are the days when using a Slow Cooker or 'Crock-Pot' as they are called in the US, offered either dry dishes or stew only meals or were just plain dangerous.
Technology has moved us forward to an advanced level of cooking now, to completely remove stress from the kitchen, provide an amazing dish for the family to enjoy and Mum's can relish knowing they have retained every nutrient due to the steam cooking process now integrated in these little digital life savers.
Not only can you whip up the wholesome soup or stew, you can make the most delicious curries, fish dishes and even bake potatoes and cakes.
Sauces, lasagnes and much much more can be made with a flick of the switch and all while you get on with your busy day.
This is the secret kitchen weapon to have.
We have done some testing at Mummy pages HQ and came up with a series of recipes from A-Z, skinny to indulgent and hope you enjoy this
stress free, cooking less,time saving, kitchen experience.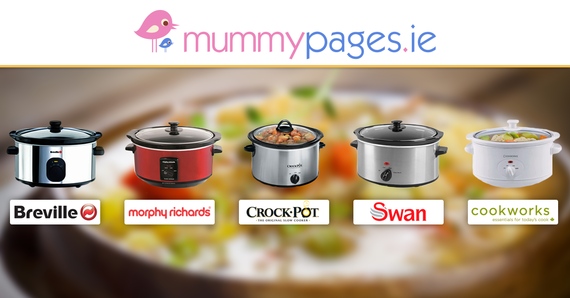 Various brands such as Breville, Cookworks
, Crock-Pot, Morphy Richards and Swan with sizes ranging from 3.5 litres to 6.5 are available in most shops that stock kitchenware and vary in price from €25-€70.
We used the Morphy Richards 6.5 litre Slow Cooker from Argos at a cost of €55.