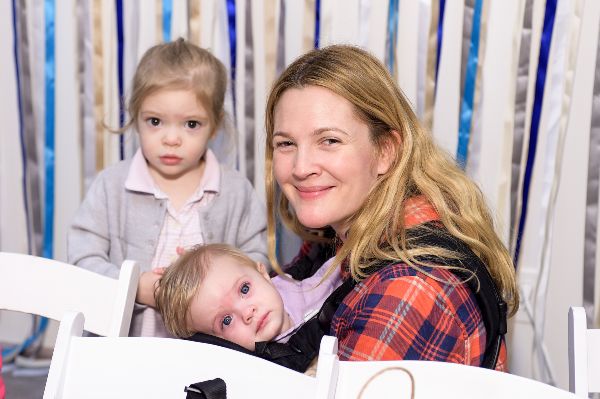 If you find yourself going days without washing your hair, you are not alone.
Even Hollywood superstars, like Drew Barrymore, find themselves needing a beauty hair hack every now and then, because being a mum can be chaotic.
Drew recently shared a picture of her favourite dry shampoo on Instagram, and we are so grateful.
The mum-of-two shared the image, and said: "If you are trying to preserve a blow dry or just like slept-in hair, this is the best dry shampoo."
"Poof and marvel. Spray in at roots, and then comb out with a thick brush," she explained, and we are very convinced.
The product was Klorane Dry Shampoo With Oat Milk, which won an Allure Best of Beauty award in 2009, 2011, 2016.
The best part? This dry shampoo won't cost you the world, at just €11.49, and is available in most pharmacies.
This is a life-saver for busy mums!