The Rotunda was a series that stole our hearts as dozens of mums shared the birth of their children with the nation in the touching series.
We followed the journeys of many inspiring, empowering and simply remarkable mums and we must admit we have missed the show terribly since the last episode of series one aired.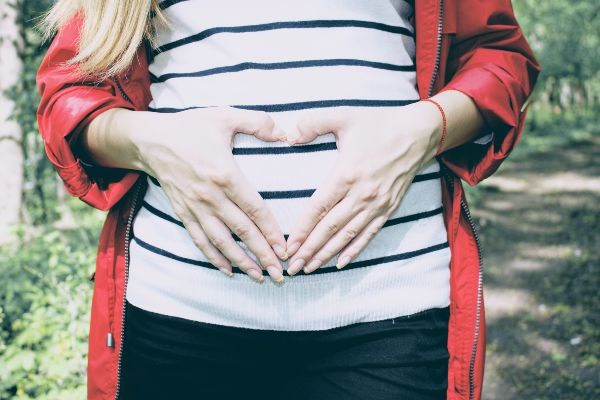 Luckily, series two is on the way and the team behind The Rotunda series are looking for women to take part.
They are calling on mums-to-be who are due to have their baby in the Rotunda hospital in January and February 2019.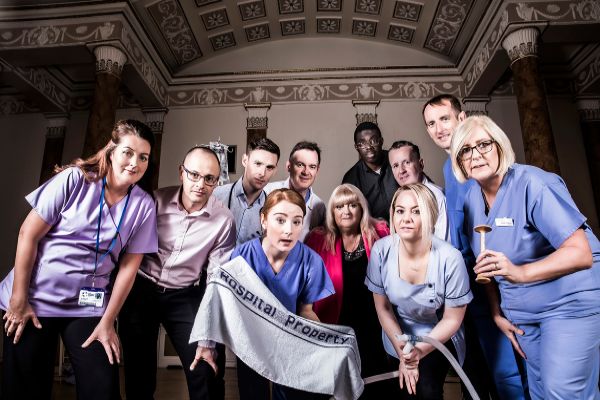 Following on from the huge success of series one of The Rotunda, award-winning production company Scratch Films is returning to the Rotunda Hospital for series two of the moving and entertaining RTÉ documentary series.
Once again, they will be following patients and staff, celebrating the work done by the tireless team and getting a unique insight into the world's longest running maternity hospital.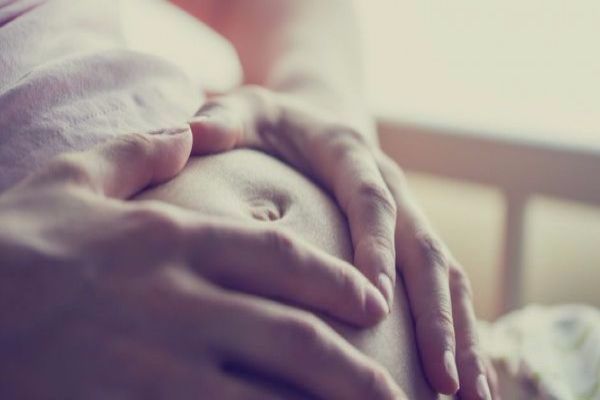 The team are hoping to hear from any expectant mums who would be interested in sharing their story and being part of this moving show.
For more information, get in touch with the Scratch Films production team at rotunda@scratchfilms.com or call 087 237 5285.