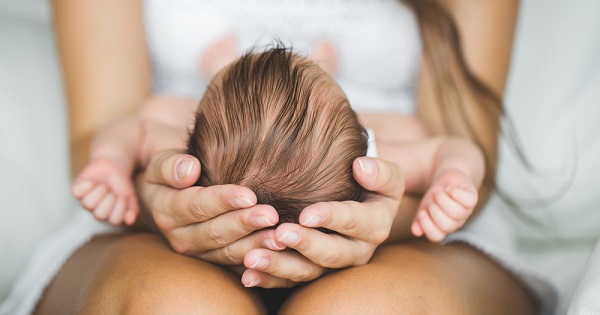 From Disney characters to directions and gender-neutral monikers, the baby-naming trends of recent times have proven to be some of the most creative.
The latest trend is bound to delight mums in particular, with experts in the field claiming that more and more are taking inspiration from their own maiden names.
With many mothers seeking names that are unique and creative, and which preserve their family name, this latest craze ticks all of the boxes.
Expert Laura Wattenberg of The Baby Name Wizard discussed the fad with Good To Know, revealing that it has catapulted in popularity having been a common trend in America's southern states.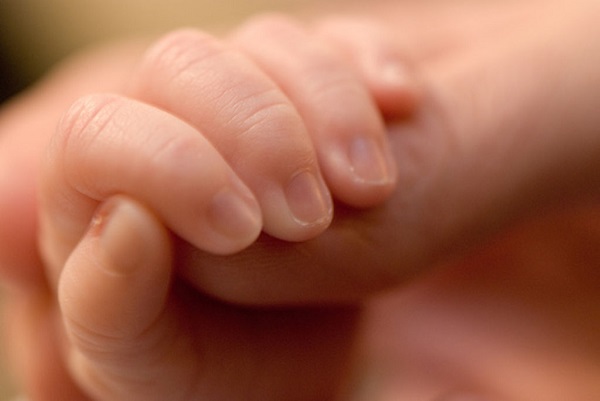 "This is a challenge that lots of couples are approaching in different ways. Whether or not the parents change their names at marriage, there's a feeling that you want both families to be represented equally in the kids' names," explained Laura.
We think this is a lovely idea, and a great way for a mum to pay tribute to her heritage. What do you think?
This latest trend is certainly a million miles away from the recent craze which has seen parents paying experts to name their children for them!
Would you give your little one your maiden name?