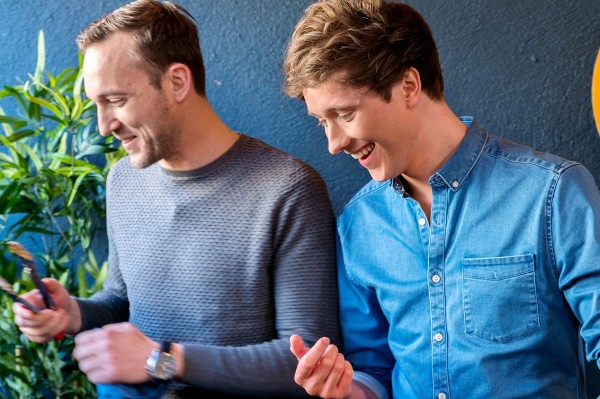 While we may not be total goddesses in the kitchen, we do try our very best, and a little bit of foodie inspiration is sometimes all that is needed to take a meal from drab to fab. This is why we are super-excited about Chef Adrian's new cookery show.
If you don't know who Chef Adrian Martin is by now, well, where have you been?! The Cavan native is quickly becoming known as a foodie force to be reckoned with.
Having learned his craft under the expert guidance of top chef Neven Maguire, Chef Adrian has been honing his skills since the tender age of 14 (we're serious) and travelling around Irish schools, teaching the importance of positive food choices for years.
Now, Chef Adrian is ready for the big-time! Not only is his very first cookbook, Fake Away, set for release next month; but his new online cookery show, Chef Adrian Eats Ireland, is now available to watch on RTÉ Player.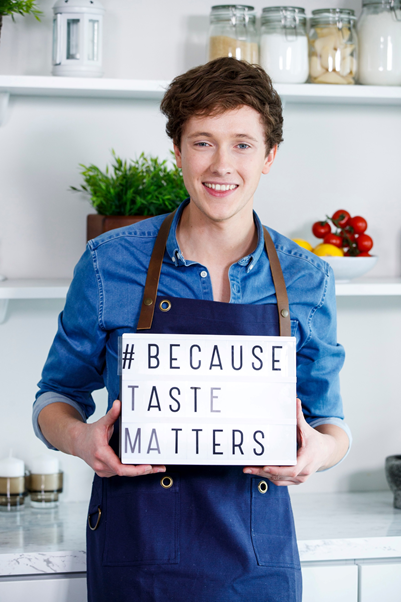 Sponsored by the makers of our favourite crackers and tasty snacks, Carr's, the show unfolds over six episodes shot in a different beloved Irish restaurant, as voted on by the public. At each stop, Chef Adrian uncovers the secret behind each restaurant's most famous dish, then cooks up his own unique version in his kitchen.
Chef Adrian will be making stops in Cork, Galway, Wicklow, Sligo and Dublin, so be sure to keep an eye out to see if your favourite foodie spot makes an appearance.
Chef Adrian will also be joined by a selection of special guests including Samantha Mumba, Jenny Dixon and comedian PJ Gallagher – we're excited to see them put their culinary talents to the test!
Commenting on the project, an excited Chef Adrian said: "Working on Chef Adrian Eats Ireland has been so rewarding and brings together my three great loves – food, fun and Ireland.
"I wanted to share my passion for quality food and show viewers that cooking - even your favourite restaurant dishes – can be made simple.
"I have always been a fan of Carr's and am thrilled that they are on board as sponsors of my new show."
So, whether you're looking for some ideas for dinner tonight, or you simply need some foodie inspiration; be sure to check out Chef Adrian Eats Ireland, in association with Carr's - #BecauseTasteMatters.
You can watch Chef Adrian Eats Ireland on this link.
And for more recipe inspiration, check out www.carrs.ie or pay a visit to www.facebook.com/CarrsIreland/.