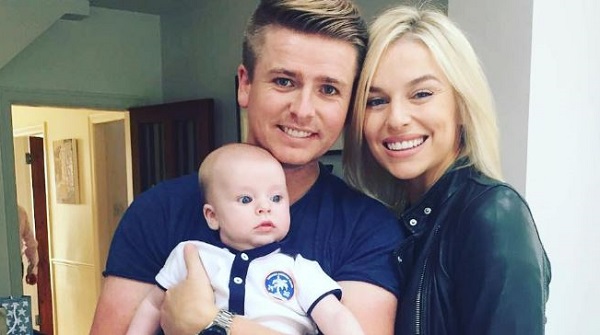 She is already an award-winning blogger and a bestselling author – and now Pippa O'Connor is getting ready to add another feather to her cap.
The mum-of-two has just unveiled her latest business venture: her own denim line.
After teasing fans all week ahead of the announcement, the model took to Instagram to make the big reveal with a short video montage.
The video gives just a hint of what is to come from the 'POCO by Pippa' collection, and the star's legion of fans are already bursting with excitement.
Indeed, amid the messages of congratulations, many of Pippa's followers revealed that they are already getting their credit cards out!
Given the amazing success of Pippa's website and new book, Pippa: Simple Tips to Live Beautifully, we're sure 'POCO' is going to be a hit.
Pippa's latest announcement comes just five months after she welcomed her second child, son Louis, with husband Brian Ormond.
In a recent interview with Independent.ie, Pippa gave an insight into how she balances her hectic career with motherhood.
"Everyone's idea of what is the ideal is different, so you shouldn't put yourself under too much pressure – just do what works for you," she said.
We're wishing Pippa all the best with her new line.
SHARE with a Pippa fan who will be delighted with the new announcement.