Huge congratulations are in order for Denise Lewis who has welcomed her fourth child. The 46-year-old took to Instagram to share her joyous news and we couldn't be happier for her.
The proud mum shared a video of her baby's feet wiggling and captioned it, "My heart is full."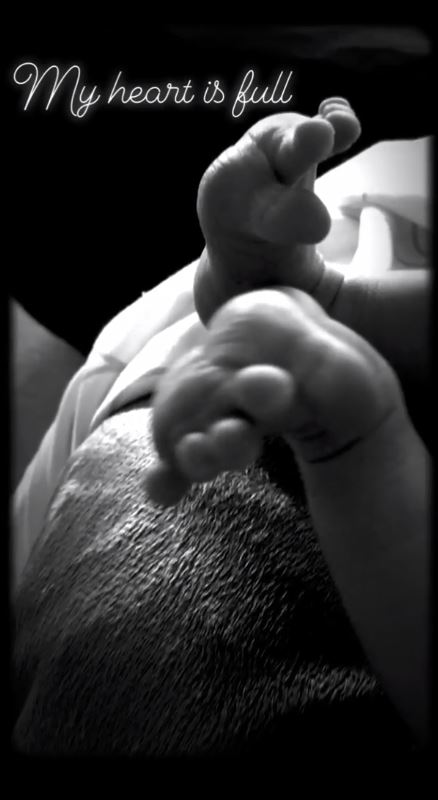 The athlete is also a mum to three children- 12-year-old Ryan and nine-year-old Kane- whom she shares with her husband Steve.
She also shares a daughter-16-year-old Lauryn- with her former husband Patrick Stevens.
Denise confirmed her pregnancy back in July. The mum took to Twitter to reveal the major family news.
She wrote: "Someone ate all the pies..." Yes folks I'm eating for two."
Denise said she was thrilled by the news, but admitted to feeling slightly scared.

"I am delighted and nervous even though I've been here before," the mum wrote.
"Looking forward to what I hope will be a safe and stress-free pregnancy," Denise continued.
Denise and Steve had to wait until their 20-week scan to tell their children that they were set to welcome a baby brother or sister into the world.
The Olympian has yet to reveal her baby's gender or their name but we are sure she picked the sweetest moniker.
We can't wait to find out what she called her tiny tot.