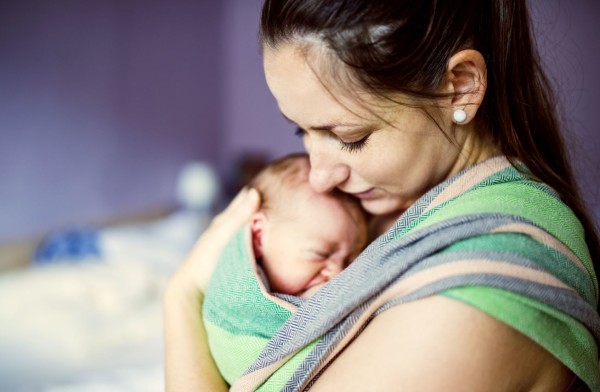 This is my list of unexpected financial costs that come with a baby (along with all the cuddles and nice things) and possible ways to reduce them. When I was budgeting for my upcoming baby,
I counted all the big items (cots, prams, changing tables etc) and made a rough estimate for the everyday recurring items (nappies, wipes, clothes etc).
However, my estimates weren't very accurate, and there were lots of things I didn't even consider. Whether you are on a tight budget or just want to save some money for extra little luxuries, this might be useful if you are expecting.
1. Petrol/diesel
Before I had a baby if I wanted to go from A to B I went by the most direct route – who wouldn't? Well when you have a baby you suddenly find yourself taking the long route round; if I need to be somewhere that is 20 minutes away but Baby is due a 45 minute nap, I suddenly find myself taking the scenic route. Or I might get to my destination and sit with the engine running because I know the second I turn that key I'll see her little eyes pop open. I've also been known to go for a drive on a rainy day with no specific purpose but just to get out the house and help her have a nap. All of this means your petrol tank doesn't stay as full for long. To keep costs down, you can shop around to buy your petrol at a cheaper station, but in most areas there isn't enough of a difference to make a huge impact. Driving at a constant speed without lots of rapid acceleration and deceleration can also conserve petrol so plan your route accordingly. If, like me, pregnancy is a good excuse to upgrade your car (I had a Mini so there was no way it was going to fit a pram and car seat) the best thing you can do is check the specifications and pick an economic model.
2. Extra nappies
We were told to expect 4 to 5 dirty nappies a day, but my little baby was getting through way more than that. We never had any problems with nappy rash, but leakage was a problem. All the different brands are slightly different sizes and shapes, and each baby is unique, so we found we switched back to Pampers when she was between Aldi sizes, but when she was at some sizes the Aldi leaked less. To save money, I would recommend looking out for special offers. Most supermarkets have 2 for 1 deals on Pampers fairly regularly, so sign up to their Facebook pages or baby club emails to find out when they are happening. However, I wouldn't stock up too much in advance and that way you have the flexibility to switch and try different brands as your baby grows.
3. Online shopping
Mobile phones are great for browsing and shopping online, and many can now store your card details so you auto-complete check-outs and buy things very quickly and simply. This is super handy but can lead to some odd purchases when you are up in the middle of the night or stuck for hours under a nursing baby, especially when you see a new "must-have" gadget for helping babies sleep. My top tip if you are an impulsive shopper would be to remove your card details from your phone, so you have to go find your wallet to make a purchase. Also try putting things in your basket and set a time of the day to go back and complete purchases. Having some time to think about it, and in the cold light of day, you might find the things don't seem so necessary.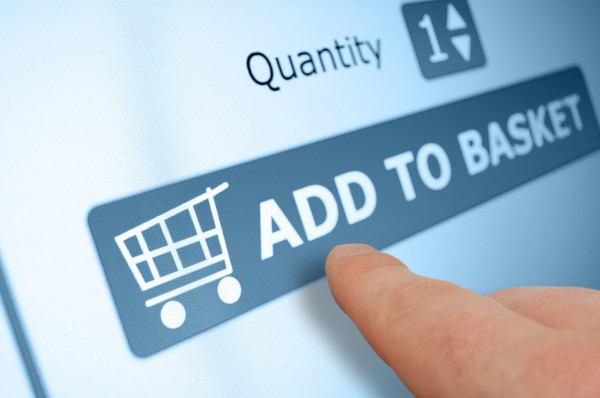 4. Netflix subscription
Babies are constantly growing and changing so at some points you'll never have time for tv, and feel like you are missing all your favourite shows. There are also stages where you'll whizz though a whole series in a few days as your baby sleeps on you and/or nurses. A Netflix subscription was great for me to indulge my love of drama, murder mysteries and sci-fi, and luckily when they are young enough you don't have to filter the content. However, if you don't want to subscribe to Netflix you could also prepare and record all your favourite shows while you are pregnant so you have a library waiting for you.
5. White noise machines
On about the third night without any sleep after getting home from the hospital I read that babies love white noise in the background to help them sleep. My mother kindly bought us a certain well known sheep that makes white noise, but even though my baby loved the sound when awake it didn't seem to help her sleep. To avoid purchases like this you can play around with free white noise tracks to see if they work first. You have to be a bit careful, because on YouTube your little one can just be drifting off, but then BANG! suddenly there is a loud car advert in the middle. I ended up subscribing to Spotify on a free trial and there I found some great white noise tracks and lots of lullabies. My favourite was Baby Einschlaf-Hilfe-Mutterleibs Gerausche 90 Minute Womb Sounds, although I think it had more of an impact on my husband than on my baby.
6. Takeaway coffees
It's an age old stereotype but tired mammas drink lots of caffeinated drinks to perk them up throughout the day. Often at home I didn't get time to make myself a drink, and every mama will have lots of cold cups they made but didn't get a chance to drink dotted around. Therefore, I often treated myself to a coffee when out for a walk, or arranged to meet friends in coffee shops, but it adds up pretty quickly. I'm not sure this is one I'd want to avoid, but just add it into your budget.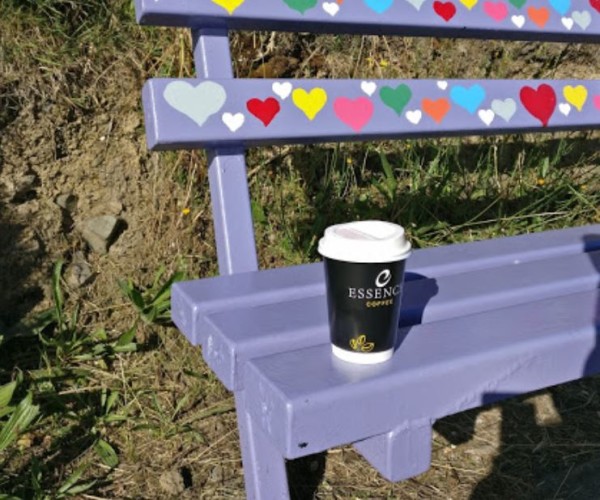 7. Snacks
When I am tired, and especially now I am breastfeeding, I am constantly hungry. So inevitably when I pop in to buy a coffee, I end up buying a muffin, pastry or other snack. To avoid this cost I try and buy a pack of cereal bars in the supermarket and have then in my nappy bag, so I have a lower cost alternative available whenever the hunger strikes, because you wouldn't want to see hangry me.
What are the extra expenses that you were surprised by?