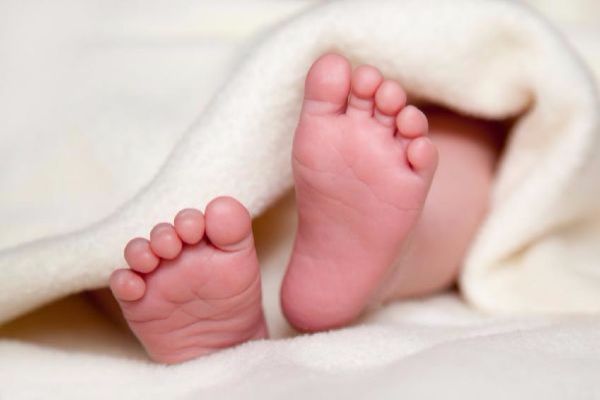 A Serbian woman faced a miracle and a devastating blow after giving birth at 60, only to be dumped by her husband soon afterwards.
Atifa Ljajic became the second oldest woman in Serbia to give birth when she had her daughter, Alina, last June.
The Serbian native and her husband, Serif Nokic, attempted IVF treatments for a decade until she finally became pregnant, after their fifth attempt.
The new mum told Kurir: "After the fifth attempt with in vitro fertilisation, I was able to get pregnant and have a baby. I knew it would be a big risk at my age, but my only wish is in life was to have a child, and it has finally come true."
Although Atifa felt blessed after the arrival of her baby, her husband did not share her feelings of happiness.
According to CNN Turkey, the 68-year-old left his wife because he said he was worried the newborn would keep him up at night, and that living with a baby would damage his health at his age.
"I am sick man, I'm 68 years old, I am a diabetic and I have a weak heart. It is not easy to not sleep all night and listen to your baby's cries," he said. "It's hard for me… I have no pension."
When asked about abandoning his wife and child, Serif said: "She's got what she wanted, now she is happy."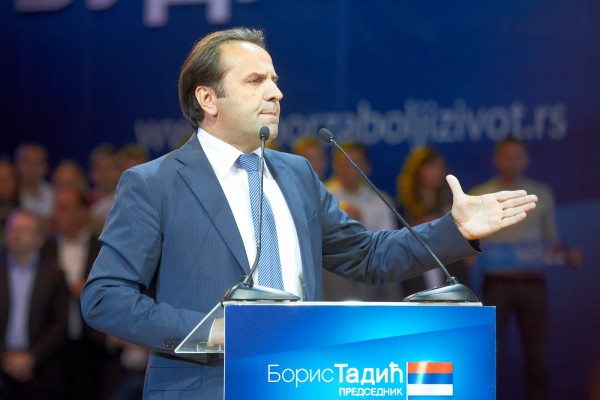 The 68-year-old has four children from a previous marriage. He claims to have been opposed to Atifa having a child at the beginning, but later agreed.
"I opposed it because the risk is great, but I relented, seeing her great courage," Serif said, in reports.
The new dad did not want baby Alina to be legally registered as his daughter. He said he is likely to move to Turkey, where he has another family.
Atifa is believed to have become pregnant through an anonymous sperm donor.
The 60-year-old mum also has high blood pressure and little money but will raise Alina alone, regardless. Despite being a cousin of Rasim Ljajic, the Minister of Trade and Deputy Prime Minister of Serbia, she says she had no support - but is determined to give little Alina the best possible life.
"I worked in a textile plant, and yet I have no money. I do not have any other income or relatives who might help me," she said
"I know it will not be easy, because I will have to look for better accommodation, and it all costs a lot. Nevertheless, I believe that good people will help me."