Bread. Wonderful, glorious bread. With cheese, ham, butter, relish or chips; crunchy or soft, warm or cold, there is no hunger that bread can't satisfy.
It's part of our heritage and psyche – even the smell of it makes around 9 out of 10 of us happy. And while we may call it different names - from a Grinder to a Turnover or even a Duck - us bread-lovers are united in our love for the loaf.
Few foods have as much to offer as bread, and only those of us truly obsessed will understand exactly why a third of us eat it on the daily.
Not only is it low in fat and sugar, a source of iron, protein and folic acid, it's versatile and comes in some many wonderful varieties: soda, sliced white, batch, and turnover.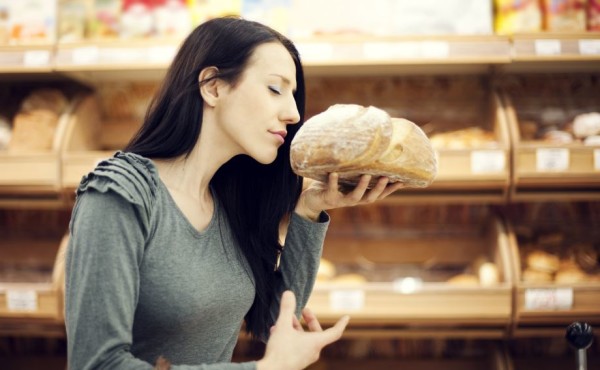 To celebrate this wonder food, National Bread Week will be taking place across the country from 10th - 16th September 2018.
Bakers, millers and retailers will be joining in the fun and reminding us why we're a nation of bread lovers.
Organised by Ireland's bakers, National Bread Week will be reminding the nation about all that bread offers – from its versatility, convenience and delicious taste to its nutritional benefits and the role it plays in a healthy, balanced diet.
Look out for tastings, competitions, events and the opportunity to try some different varieties. Join in the conversations on Facebook or Twitter and share your #BreadLover stories. Visit www.nationalbreadweek.ie to find out more.