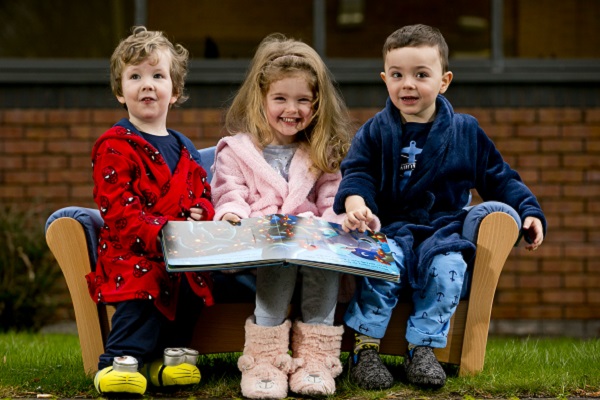 Let's face it; if we had the chance, we would never get out of our pyjamas – the last word in total comfort and cosiness.
This is why we're a little envious of our little ones, ahead of National Pyjama Day, on March 3.
National Pyjama Day, you say? Intriguing!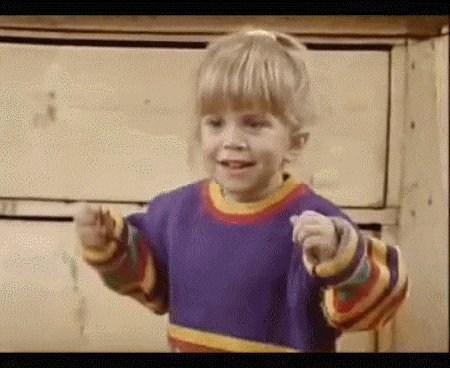 This event was created by Early Childhood Ireland as an annual fundraiser, to raise money for three charities that support children under six with additional needs.
As part of the festivities, children attending preschools and crèches are being asked to help out in the most fun way ever – by being sponsored to wear their pyjamas into class for the day!
Each child who registers for National Pyjama Day will receive a 'pyjama pack', containing everything they need for the event: posters, stickers, sponsorship cards, balloons and tips for having the most fun on the day.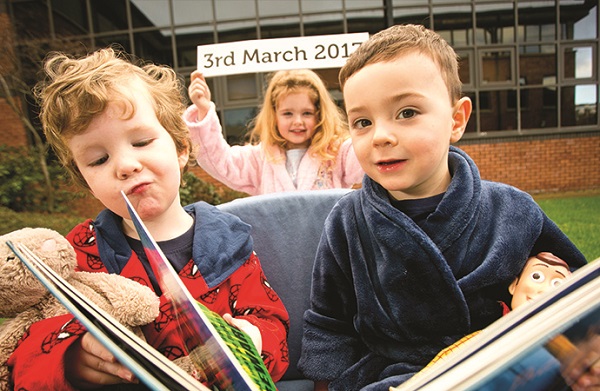 With 55,000 children, from 1,200 crèches and preschools already signed up, it looks like this event is going to raise lots of money for a great cause.
Would you like to get your child's crèche/preschool involved? Simply follow this link to register and find out more.