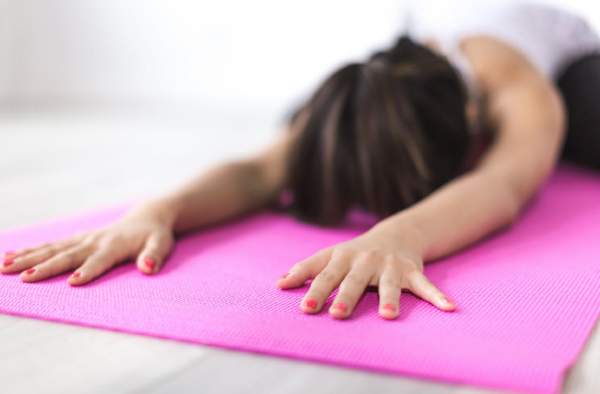 Since having my baby daughter nine months ago, it has been a real joy watching her learn to move, to sit, to stretch and most recently, to crawl, stand and attempt to walk.
It has been such an education for me in our body's natural way of movement. I never thought too deeply about where different yoga poses originated from, only how to do them and how to teach them.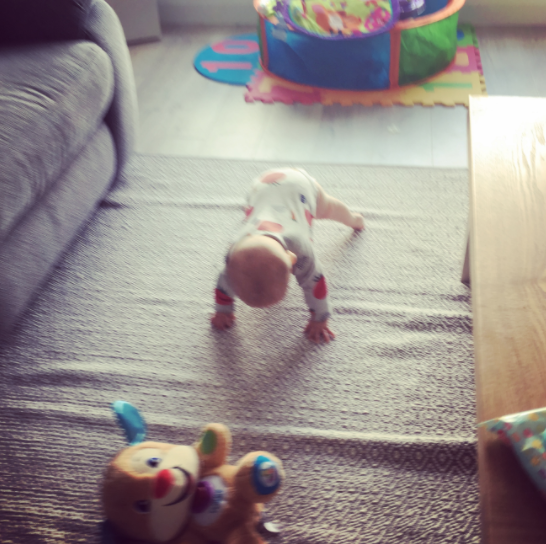 But what she has taught me is that yoga is less about learning a new way to move and more about returning to our body's natural way of movement. In her nine short months, I have seen her naturally do the plank, downward dog, bridge, extended hand to big toe pose, wide legged forward fold, and of course, happy baby, among plenty of others!
All that before she can even walk! She is a tiny little natural yogi. We are all yogis whether or not we have ever set foot in a yoga class or not. It is simply our body's natural way to move.


Happy yoga-ing!