The calm that being surrounded by greenery brings us, the peaceful sound of a babbling brook, the quiet beauty of local flora and fauna – there truly is nothing more beautiful than nature – except maybe our newborns!
If you're struggling to come up with a baby name, why not look to one of the most inspiring things on our planet? Nature!
We've picked out these boho, earthy names that have been inspired by the beautiful natural world around us from the sky to the sea! Browse below and be sure to pick out your favourites to remember for when your little one comes along!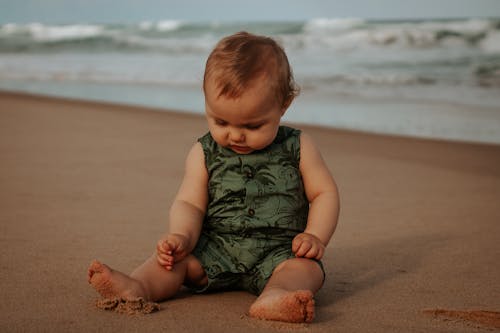 Gale
Leo
Orion
Dale
Rowan
River
Wolfe
Jasper
Heath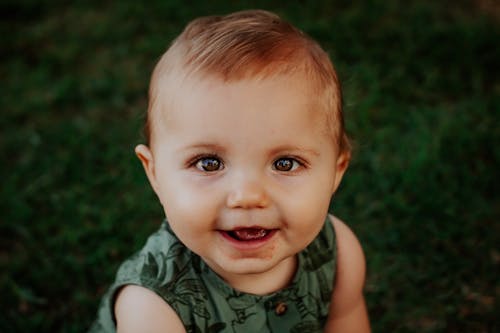 Colt
Ash
Ember
Laurel
Oakley
Drake
Robin
Wren
Glen
Grover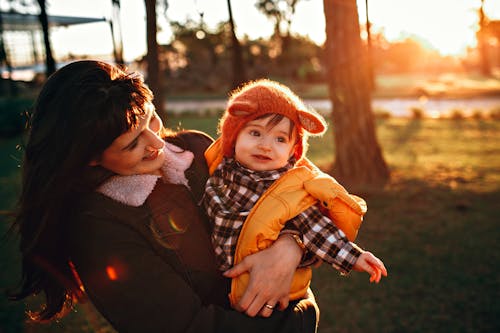 Knox
Rush
Cyan
Eden
Walden
Oliver
Reed
Cosmo
Thornton
Hunter
Finch
Puck
Ainsley
Alder
Larch