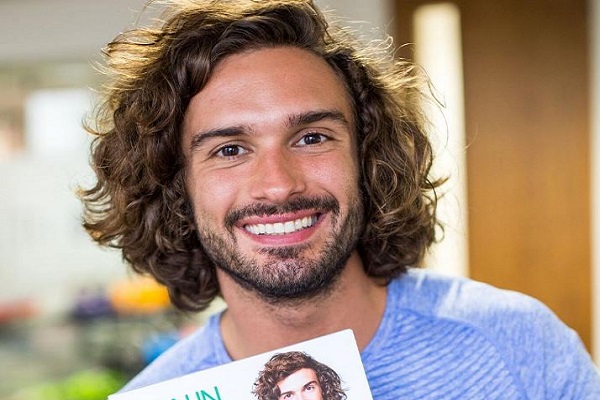 By now, you will have heard all about Joe Wicks – aka The Body Coach – who has taken the health and fitness world by storm with his Lean In 15 programme.
Indeed, many of you probably already have a Lean In 15 cookbook lying around in the kitchen – which is why this news might just make your day.
The line-up for Wellfest 2017 has just been unveiled, and The Body Coach will be on hand to share his expert tips!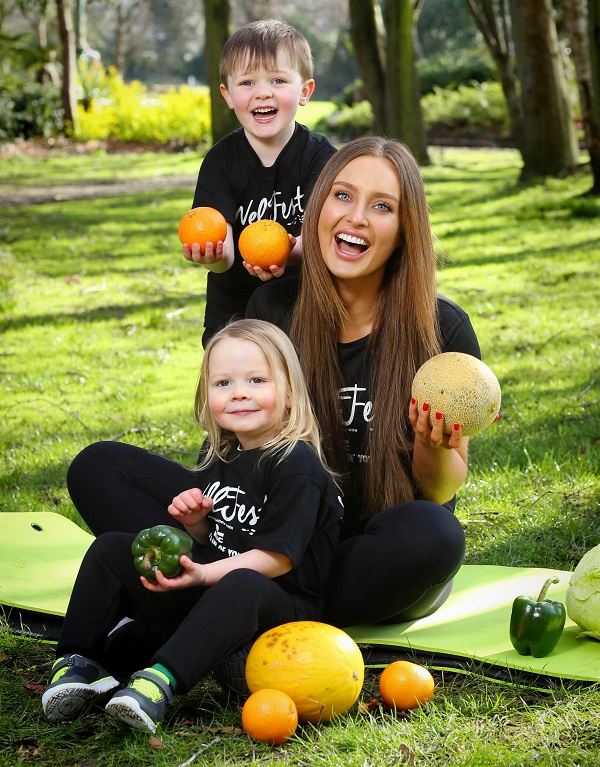 Joe will be joined by healthy eating gurus The Happy Pear, as well as Conor McGregor's coach, John Kavanagh, for the weekend-long event.
Taking place across May 6 and 7, Wellfest will also play host to athlete Derval O'Rourke, All-Star winning Gaelic footballer Enda McNulty, and founder of Pure Results Bootcamp Kathryn Thomas.
The best thing about Wellfest is that there's something for the whole family. That's right, thanks to the addition of Wellkids this year, your little ones will have the option of getting involved with yoga, exercise and mindfulness classes.
So, fun for all!
Wellfest takes place in Dublin's Herbert Park, and you can purchase your tickets through this link.