As the colder months approach, it's time to plan that next trip. Looking for the perfect place that can offer discerning adults and their children fantastic family fun this autumn and winter? Then look no further as Hotel Westport and Westport House are offering some tantalising mid-term and pre-Christmas breaks that will help make magical memories to treasure.
Hair-raising family adventures at Halloween Fest, Westport House
Scare yourself silly this Halloween at Mayo's Westport House and Hotel Westport, where ghoulish delights, scary tales and creepy fun awaits for all the family. Head to the Haunted historic house to it's basement and real-life dungeons for Halloween Fest. Gather 'round the cauldron for Scary Story Time, with wicked tales from the White Witch of Westport. Carve a creepy pumpkin and decorate some ghoulish goblin cakes at the Spooky Spoons Workshop.
Or get your Michael Jackson zombie moves on at the Thriller Dance Class. After, head over to the Pirate Adventure Park for thrilling rides on the Cannonball Run, the Pirate Queen Swing Ship and the Pirates Plunge! Try one of the new rides for 2019 which include the Mini Ferris Wheel, Jump Around, Vortex Tunnel, Kiddie Zipwire or Tiny Town.
Slow it all down with a relaxing lake drift in the Swan Pedalos or hop aboard the Westport House Express. Tickets for Westport House Halloween Fest are €66.50 for a Family Pass for 2 adults and 2 kids. That includes all Halloween activities plus full use of the Pirate Adventure Park. The only additional cost will be €3 per pumpkin in the Pumpkin Carving activity or bring your own pumpkin and no fee will apply.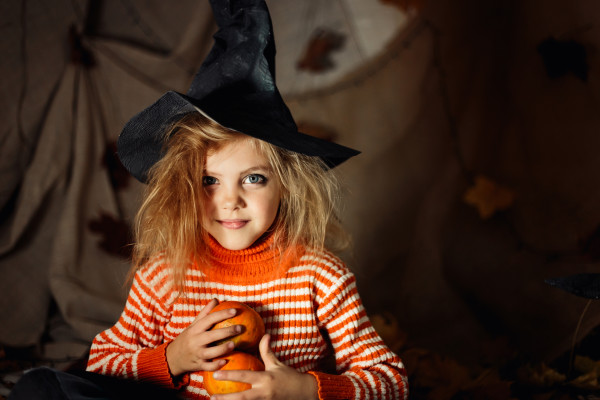 Spooktacular Specials at Hotel Westport
The luxury four-star Hotel Westport on Westport House Estate is offering some scarily great Halloween deals. 3 Night Ghoulish Getaway, with breakfast each morning and dinner on one night from €439 for a family of four sharing. 2 Night Spooky Special, with breakfast each morning and dinner on one night from €299 for a family of four sharing (available on Monday, October 28– Sunday, November 3, 2019).
Hotel Westport guests can avail of a special discounted Family Pass to Westport House Halloween Fest, which is priced at just €52.50 for 2 adults and 2 kids and Hotel Westport guests also get to go back the next day for free. All guests can enjoy the indoor swimming pool, splash pool, Jacuzzi, sauna and steam room at Ocean Spirit Leisure while the Grown ups can relax in Senses Spa with gorgeous luxury treatments.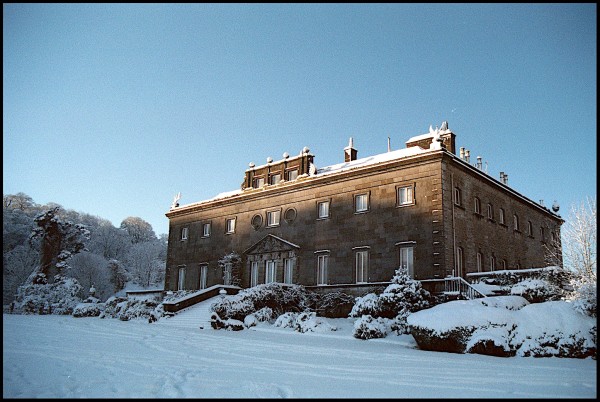 Magical Santa Experience: Winter Wonderland at Westport House
Open selected dates from November 23 – December 23, 2019, enjoy a magical family Christmas experience at Winter Wonderland at the award-winning Westport House, Mayo this year.
Winter Wonderland at Westport House is brimming with Christmas cheer. Escape the wintery weather and head for the warmth of open fires, twinkling lights, the aroma of pine and cinnamon and all the tinsel trimmings in the historic Estate House.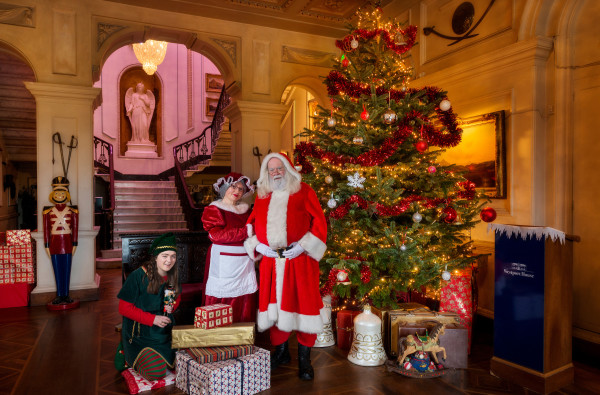 With story telling, face painting, a visit with dear old Santa Claus and storytime with Mrs Claus, Winter Wonderland at Westport House is an authentic, old-fashioned Christmas experience for all the family to share. New in 2019, experience Tinsel Town that features a miniature Elves play village, a Live Crib, rides, games and chocolate fountains.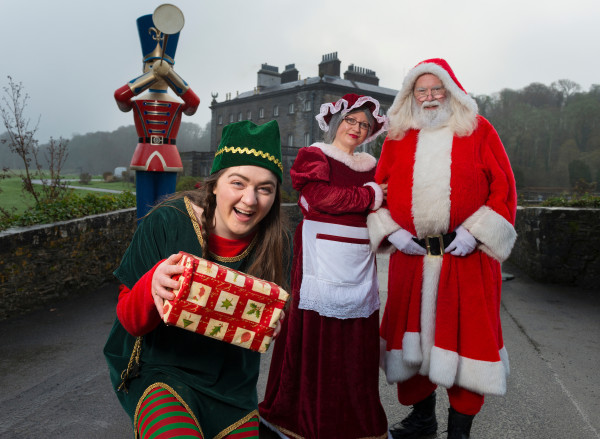 Sensory Santa at Westport House
For little Christmas fans with autism and sensory disorders, Friday, December 6 sees a special Sensory Santa Visit take place from 3pm to 8pm. The Christmas hustle and bustle is toned down, and families can enjoy individual visits with Santa Claus and all the other Winter Wonderland events, just at a slower pace. Complimentary adult carer ticket available. For bookings contact 098 27766, Sensory Santa is not available to book online.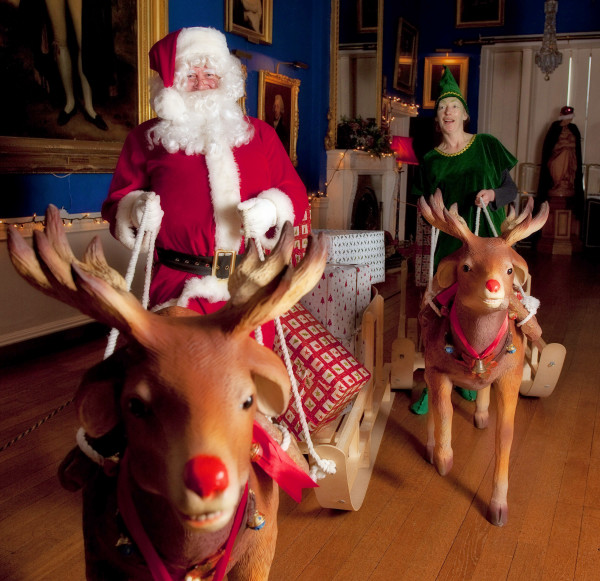 Tickets for Winter Wonderland – on sale from October 1 - are €15 for infants (under 2 years) including small gift, €28.50 for children (aged 2+ years) including small gift and €14 for adults. Babies celebrating their First Christmas are welcome free of charge and will receive a complimentary gift. Runs on selected dates November 23 to December 23, 2019.
See www.westporthouse.ie to check dates, book tickets, add on items and further information. Group bookings are also available. Contact the Westport House Elves on 098 27766 / info@westporthouse.ie
Christmas Family Break in Hotel Westport – and Get First Dibs on Winter Wonderland Dates
Make it a great Family Christmas Break at Hotel Westport on the Estate. As a special Christmas gift to guests, family bookings on selected dates will also receive complimentary family passes to Winter Wonderland at Westport House. Hotel Westport guests will also be treated to an in-hotel Christmas Cinema night and can return to Tinsel Town for free the next day to soak up the festive fun.
Enjoy four-star luxury, fantastic dining, indoor pool, sauna, spa treatments and enjoy all the Christmas shopping that Westport has to offer. Prices start at €139 for a one-night B&B break for a family of four including Winter Wonderland tickets.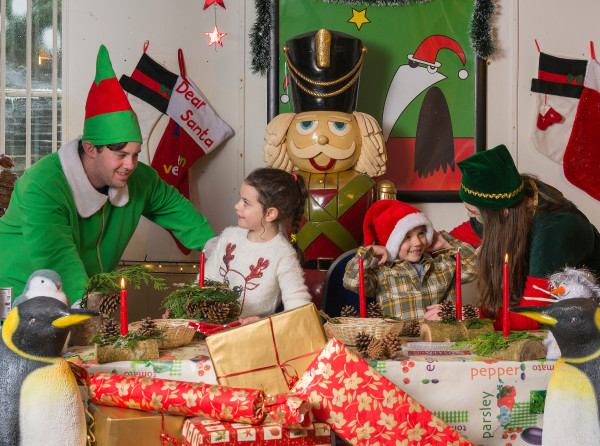 Accommodation packages are now on sale for an overnight stay in Hotel Westport and Westport House's spectacular Winter Wonderland. Skip the (virtual) queues by booking an accommodation package for Winter Wonderland – on sale now from €139 for a family of four. Please click here for more details, great offers, bookings and information see www.hotelwestport.ie