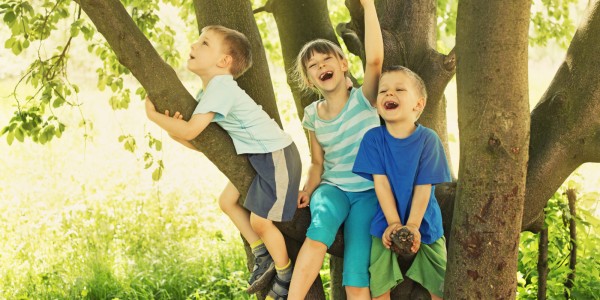 1. Daisy crowns
Little fairies love wearing posies in their hair, so why not plop a cosy rug or blanket on the grass near a clump of daisies and get to work? Kids can get as creative as they like by threading the daisies with different textures and colours of flowers and leaves before attaching them together. Cute and free!
2. Getting messy
Kids adore mess. The way we see it it, it's basically built into their DNA. Set up a 'mess mat' with cupboards items of different textures. Kids will have heaps of fun squishing the likes of cooked pasta and coffee grounds through their fingers.
3. SLIME!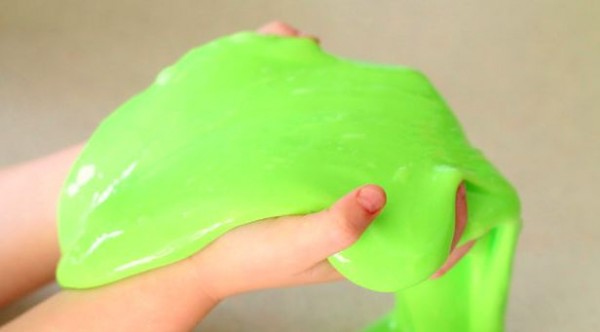 Show us a child that isn't wildly excited at the thought of playing with slime and we'll happily eat a bucket of it. There's no need to shop for the gooey stuff – a simple mix of cornflour, water and food colouring is all you need for your blobbery, flubbery concoction. Simply add the water to the cornflour slowly until it reaches the consistency you're after.
4. Making a special wish
Okay, technically you'll need a one cent coin for this, but it's basically free. Visit a fountain in your town or city with your little ones so they can make a wish. Tell them the day before where you're going so you can give them time to prepare their 'wish' – and to get excited of course!
5. Shell collecting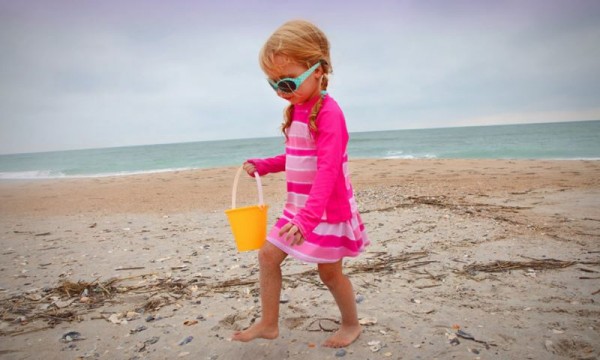 Shell collecting is a lovely way to spend a family day over the bank holiday. Pick up the prettiest, most unusual shells you can find, and when they get home, older kids can go on the Google machine to try identify the different types of shells they collected.
6. Dancing like no one's watching
If there's anything kids love as much as mess it's dancing. Create your own garden dance party by popping on a play list of your favourite tunes and see who can pull off the most flamboyant moves (hint: it'll probably be an enthusiastic, bum-shaking toddler!)
7. Ambling through the countryside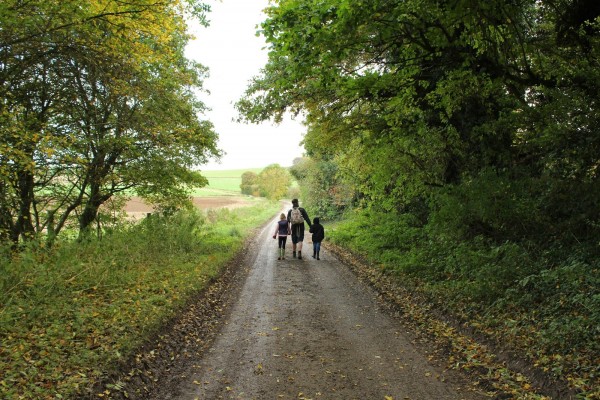 Get the wellies out of the press and take the kids on a country stroll. There's loads for them to see as they amble like trees, animals, birds – and if they're very lucky some heavy farmyard machinery.
8. Getting their feet wet
The novelty of being allowed take your shoes and socks off at the beach never gets old for kids. Once mum gives the OK, it's all gleeful pulling off of socks, rolling up pants and squishing feet into the sand happily. Go on mum, give them the go ahead!
9. Making a fort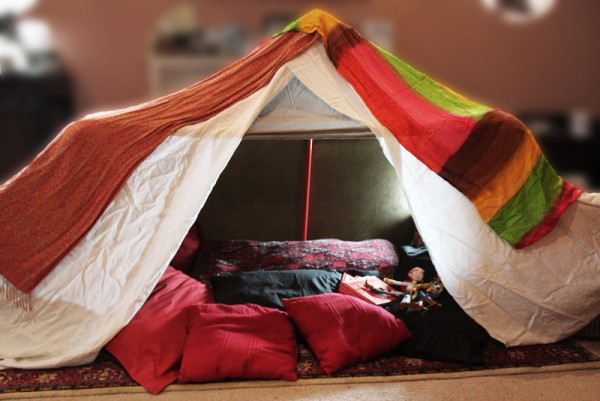 This one's an oldie but a goodie, and perfect for the rainy summer days good old Ireland is known for! Grab cushions, sheets and duvets and help them fashion a cosy secret fortress where they can tell stories, read and pen important 'KEEP OUT' signs.
10. Drawing themselves
Drawing self-portraits with the kids will bring on the giggles, as well as provide you with some wonderful insight into how your children see themselves. And if it's a nice day take the art class outside – grab some pencils, crayons and paper and get sketching al fresco.