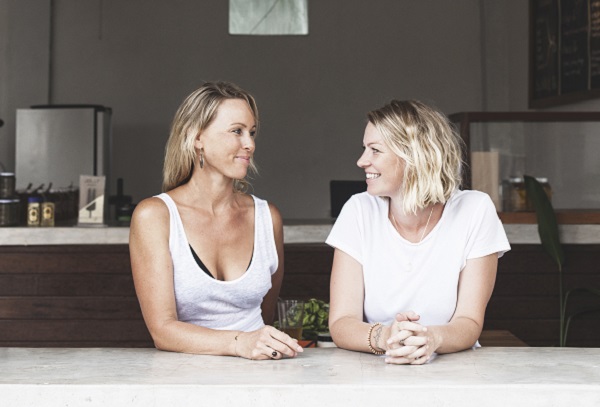 As part of our Women to Watch series, MummyPages sits down with Claire Jakstas, co-creator of the Stass & Co Body Brush. The mum-of-three also runs her own graphic design company. We talk self-care, working with her sister and the importance of passing a pollution-free environment to the next generation.
Tell us how Stass & Co came to be and about it's products.
"I've always been a big believer in self-care. I've practised transcendental meditation for years and my sister, Bec, practises holistic morning rituals. I was working as a graphic designer as well as raising three kids. Bec was working on Mediterranean yachts and came to visit me here in Dublin. We went for coffee and just chatting about self-care. From there we got the idea for The Body Brush!
"Dry Body Brushing is a great way to start your own self-care rituals. It only takes five minutes, so it's perfect for busy mums. We all know that mum need a lot more self-care than they usually get."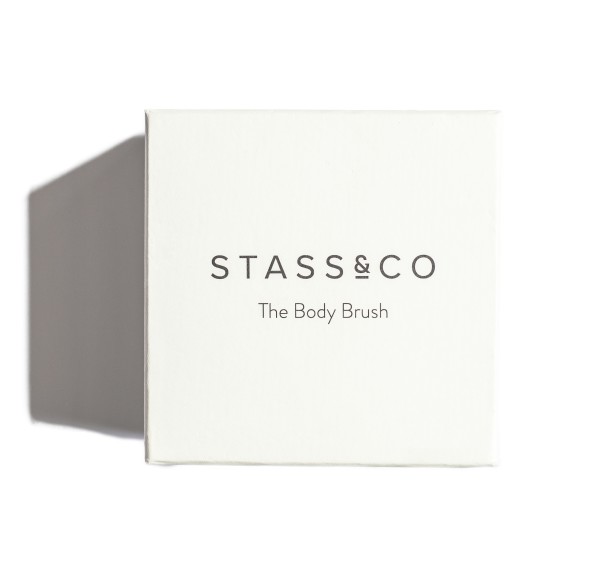 What were the main challenges you faced?
"Getting up and running is the hardest part. Finding the right manufacturer, getting the design right, all that kind of stuff. It took the bones of a year to get it past that first stage. Bec lives in Australia so we talk on the phone for an hour every morning, to catch up on what is going on and what ye have planned for the day.
"In the beginning, we went to Bali to perfect the product. Bec had been living in Bali for a year and knew many of the locals so we always had friends. We had a local childminder come most days so Bec and I could go down to the cafe and work on the project. Dry body brushing is a major part of restorative treatments here, so we spent a lt of time approaching spas and health centres."
What two things could you never have anticipated starting your own business?
"Starting out is the hardest bit by far. The most important thing is to take breaks away from it every now and then. It's extremely time-consuming but amazing.
"How well I work with my sister was also a bit of a surprise. We're best friends and we kind of fell into our roles. Bec is super-organised and is really good at going out and making new contacts. I'm much more the creative sides of things."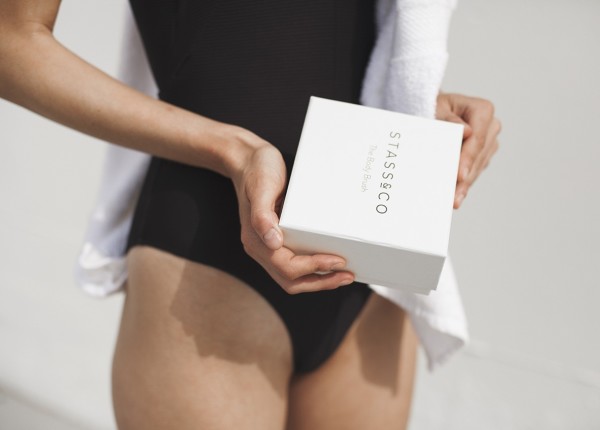 What motivates you?
"The Body Brush is completely free of single use plastic. The world is at crises point right now with plastic waste. I'm motivated by using our platform to raise awareness about how detrimental plastic waste is to the environment.
"There's so much unnecessary waste we create each day. Even bio-plastics are not as good as they're made out to be. They just break down into the ocean and get eaten by the smallest sea creatures and end up back in our food chain.
"People need to be educated about plastic waste."
What's the best thing about running your own business?
"I really like working for myself. It's not that 9-5 office job where you're working for The Man. I like being able to be my own boss and being able to balance being with the kids as well. I couldn't imagine not being my own boss that this stage."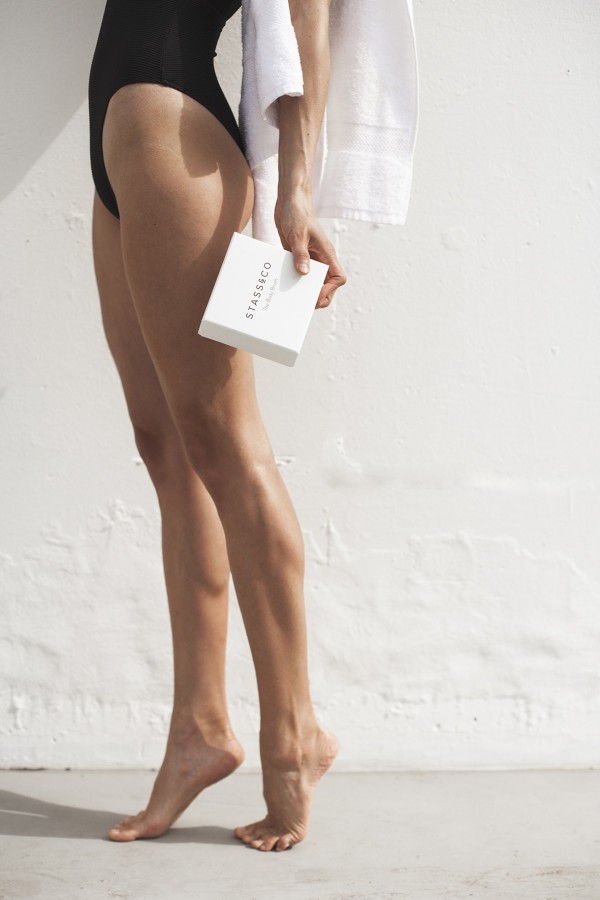 What advice would you give any woman starting out on the same journey?
"Go for it. Find something that you're passionate about. If you really love something doors will open up for you. Once you're aligned with your authentic self things will fall into place.
"Don't be discouraged if it doesn't take off straight away. Do things your own way and doors will open for you."
You can see more about Stass &Co here or follow them on Instagram.