It's that time of the year again when we find ourselves torn between indulging in another mince pie and squeezing into that sparkly bells-and-whistles dress for the office Christmas party. For those of you who want that extra little bit of support during this festive season, Solidea has just the solution.
Solidea has just launched its new microMassage shapewear range, boasting an innovative design proven to not only help you to shape up, but to do it in just four weeks.
So, how exactly does microMassage Shapewear work? Time to put the cabbage-water recipe down and turn your attention to the science!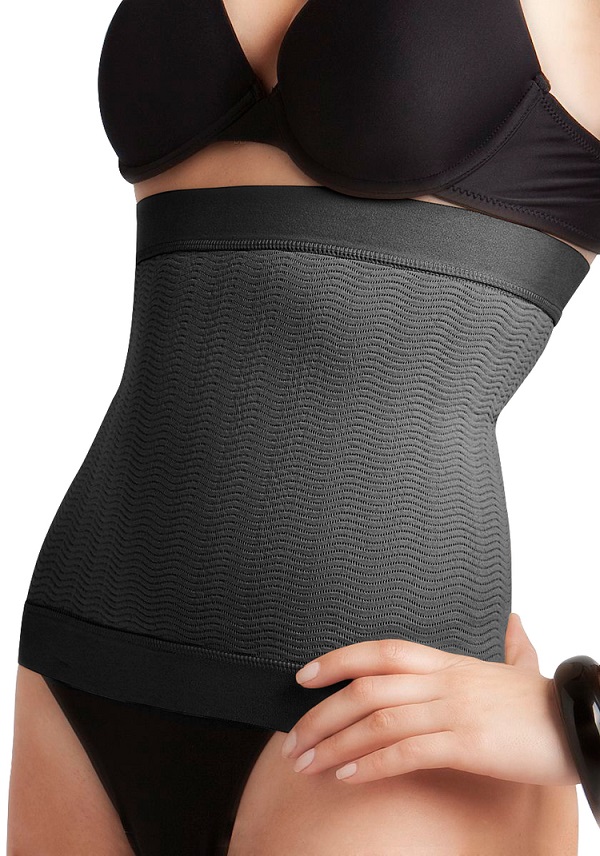 Each piece from the range contains the unique and patented 3D Wave Knit, a specially designed fabric that actually mimics anti-cellulite massage. Consisting of a special three-dimensional fabric, microMassage Shapewear constantly works to massage and tone the bottom, hips and thighs while you're wearing it.
Having been rigorously tested, microMassage Shapewear has been proven to reduce cellulite, minimise water retention and stimulate circulation, so no last-minute trips to the gym necessary; all of this, and it also smoothens skin, defines your curves and improves the appearance of skin tone and texture overall.
Basically, microMassage Shapewear is the secret flab-fighting weapon we have been waiting for!
For more information on microMassage Shapewear, and to check out the full range, visit www.microMassage.co.uk.