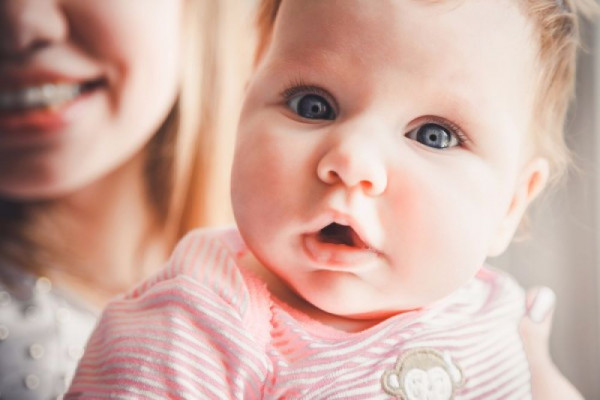 Tick tock….Time seemed to drag those last weeks when you were safely curled up in my tum,
I spent what felt like forever imagining you, your face, your tiny fingers and toes, I couldn't imagine just one.
9:30pm on the Friday night, you made your presence clear,
I rang the nurse and she confirmed, your arrival was near!
We got in the car, and traffic was nil,
But in my mind, I couldn't imagine you still,
Six or so hours, we spent in the halls,
Upstairs, downstairs, not a sound around at all,
Come 4:40 the pain was intense,
So delivery room we went, up on the bench,
Two hours and twenty was just all it took,
You entered the world, the start of our luck,
At 7:04 our lives changed forever,
Our wish had come true, never say never,
Sallow skin, the tiniest hands,
A pout to die for, you looked just like your Dad,
The best day of our lives has been and gone,
And now it seems like yesterday that you turned one,
Two years ago, we longed to see your face,
And now you fill our lives with smiling happy days,
You are wild, adventurous, with a tender kindness on the side,
Never change my darling, you were born to be wild!
You make people smile, belly laugh, a presence you bring,
But its the waves and kisses, they are your thing,
You are our everything, a one in a million,
Never change my love, multiply that by a trillion!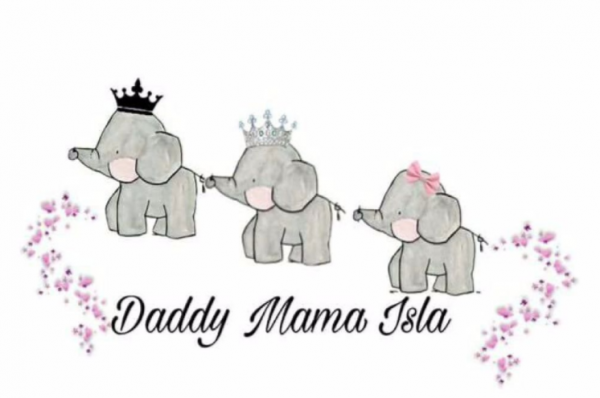 You really are special, always our baby, it's true,
But for today we celebrate, our baby is two.