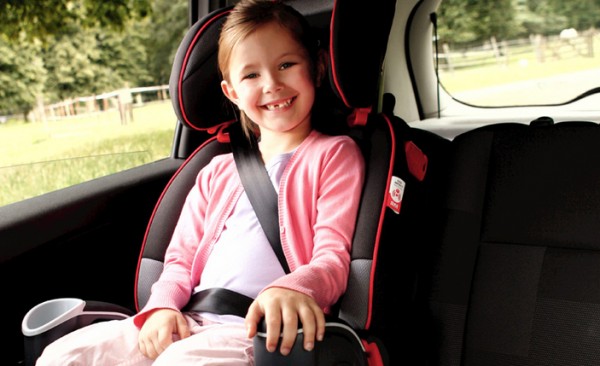 A new law will change the usage permission for children travelling in backless booster seats in the UK this year - should Ireland follow suit?
According to various reports, the backless booster seat will be banned for younger children, with a higher weight and height limit being applied to their usage.
Currently, children travelling in a car can be placed in a backless booster seat from the age of around three years, once they weigh at least 15kg. The new changes, however, will require the child to be taller than 125cm and weigh more than 22kg before being passed to travel in this specific seat.
The law change, which is due to come into effect in December 2016, is reportedly down to a number of safety concerns regarding the current usage rules of the backless booster seat.
The reason for the change is that backless booster seats do not provide enough protection and support for young children but, unfortunately, are much more affordable - the consumer watchdog described them as "temptingly cheap to buy".
The high-backed booster seats offer a much safer choice for young children as in the event of a front collision, the seatbelt is being held in a safe position for the child and offers the best support.
With a penalty also being introduced, if anyone is found to be using the incorrect booster seat there can be a fine of up to £500 - would you like to see this law being implemented in Ireland as well?
SHARE if you would like to see this being implemented here as well.