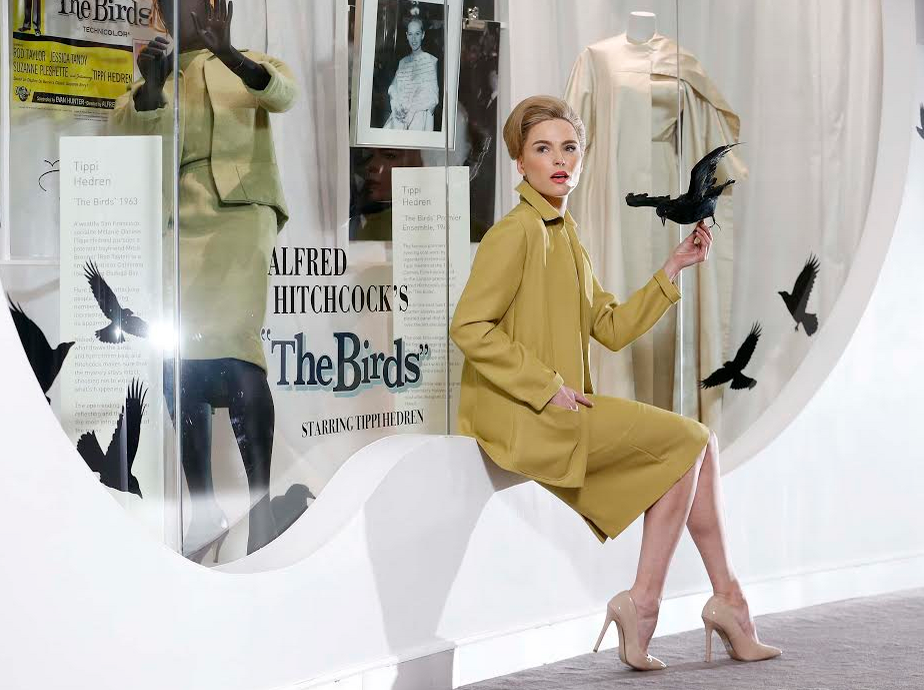 Arguably one of Hitchcock's most memorable films, The Birds, is now a new exhibition at the Newbridge Silverware Museum of Style Icons (MOSI).
The exhibition features the iconic green suit worn by Tippi Hedren in the film as well the white satin evening coat which she wore to the 1963 Cannes Film Festival and the London premiere. This is the first time the satin evening coat has been displayed anywhere in the world - and is sure to delight fashion and style enthusiasts. There will also be video presentations discussing the green suit, featuring Hedren herself.
The items were acquired by William Doyle, CEO, Newbridge Silverware in 2007 and 2013 respectively but they have been on loan to the V&A museum for the past two years as part of its Hollywood Costume exhibition.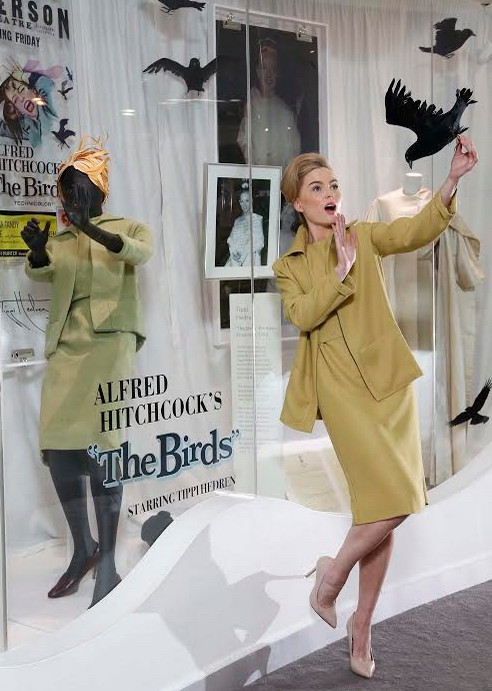 Located within the Newbridge Silverware Showrooms in Newbridge, Co. Kildare, the Museum of Style Icons boasts one of the world's largest and most unique collections of style and cinema memorabilia including garments and artefacts once worn by Audrey Hepburn, Princess Grace, Michael Jackson and many more.
Ranked amongst Ireland's top five most visited free attractions, the museum is open seven days a week and admission is free.