Eco conscious parents will rejoice as Bear's Little Fish has launched their premium range of Muslin based products, which are comprised of a blend of 70% Bamboo and 30% Cotton, making them the a sustainable and the best possible choice for baby's skin.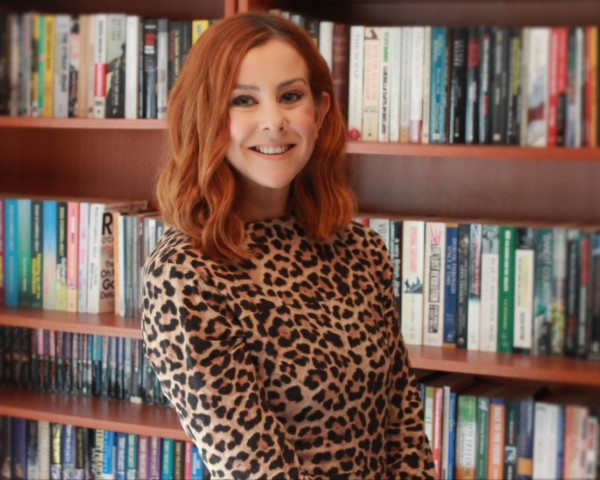 Necessity is the mother of invention and this was certainly true for MaryAnn Mesbur who set up Bear's Little Fish after her twin boys suffered from sensitive skin and baby acne. She discovered that bamboo based muslin was a good fabric to reduce irritability but there were no Irish based ranges available, so she set about creating her own.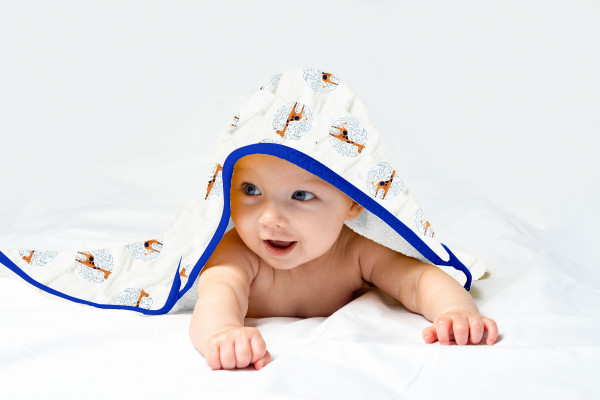 Bear's Little Fish feature a range of muslin sleeping bags, blankets, bassinet sheets, hooded bath time sets and bibs. The superior fabric composition and the fact that they are designed with practicality in mind is the beauty of this unique Irish brand.
"I designed these products because there was simply nothing else like it on the Irish market and I needed these products for my sons' sensitive skin," MaryAnn said. "I created each piece to make parents' lifves a little easier. For example our sleeping bags have two way zips to allow for easy night time changes and all products in the range can be washed at 40 degrees. I wanted the range to be a more sustainable alternative to cotton but they also had to be easily washed and dried to be practical with a busy family life."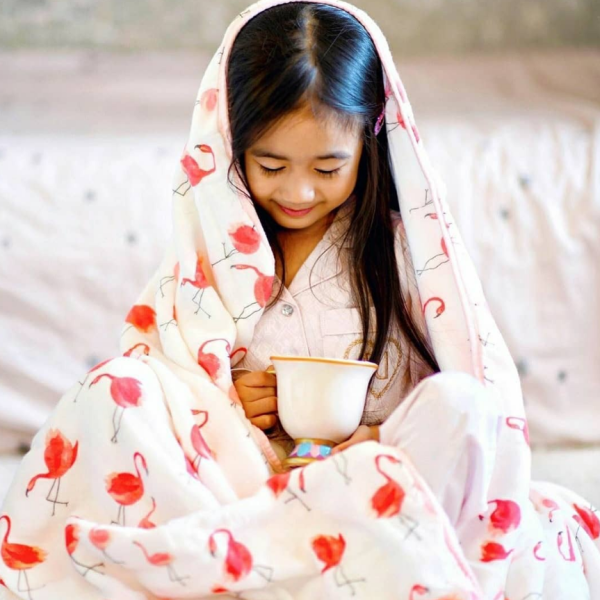 One of the most popular items in the range is the 'Grow with Me' large Bamboo Muslin blanket (120 x 120cms). These are a perfect keepsake from childhood that you little one will enjoy snuggling with as they grow. The 4 layer premium blend bamboo muslin is super soft and hypoallergenic. The quick drying properties and lightweight quality offer parents a trusted method of controlling their baby's temperature and is kind to their skin.
With Ireland experiencing further Covid-19 restrictions Bear's Little Fish products make an ideal gift this Christmas. All items come beautifully gift boxed as standard and they can also be personalised and gift wrapped with a note included if desired. They can be sent direct to the recipient to allow for contactless gifting this Christmas. To browse the full collection go to www.bearslittlefish.com.