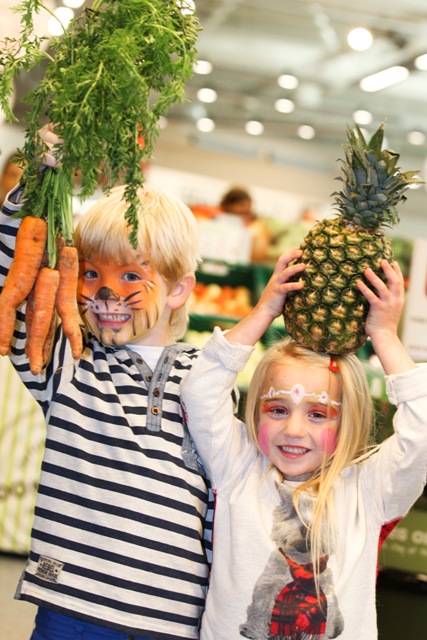 If you love fresh, delicious food for your family, you are probably a regular visitor to Superquinn. Well now Superquinn have refurbished their store in the heart of Blackrock Village. Over €2 million has been invested in the layout of its new look store to give shoppers an unparalleled shopping experience.
The new look store will offer a more consumer focussed shopping journey, that is better suited to your needs. There has been a complete overhaul of the fresh food sections, and the fish counter, the butchery and the cheesemonger have all be expanded. Parking has also been significantly improved with spaces enlarged to make parking much easier for shoppers.
Renowned for its fresh food and support of local Irish suppliers, Superquinn recently rolled out huge long-term price cuts on fresh food products across bakery, fresh meat, fruit, veg and cheese.
Superquinn are also hosting their French Wine & Food Sale from Wednesday the 3rd of October for three weeks only. There will be over 60 classic French wines, all exclusive to Superquinn, at up to better than half price, which have been chosen to complement Superquinn's great irish fresh food.
Superquinn Blackrock currently employs 156 staff including highly skilled butchers, bakers, cheesemonger, and wine experts. For more information and online shopping please visit
www.superquinn.ie
.